Film Liaison Cyndy McCrossen
Information about Film Liaison Cyndy McCrossen.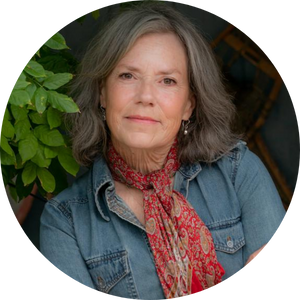 Film Liaison Cyndy McCrossen
Cyndy McCrossen, a lifelong New Mexico resident and statewide location scout expert brings over two decades of experience to the nationally-acclaimed Albuquerque Film Office.
McCrossen specializes in quality location management, scouting, and research services for film, television, commercial, and editorial print projects.  Her clientele includes America's Most Wanted, Chevrolet, the City of Albuquerque, CBS, Coca Cola, Entertainment Weekly, General Mills, GQ, Neiman Marcus, PNM, and Presbyterian Hospital.
Her film work contains many recurring series for AMC, Amazon, CBS, MGM and Netflix, and is best known for her work on critically-acclaimed and locally-produced TV series Better Call Saul, Breaking Bad, and Preacher.  Other work includes Briarpatch, Chambers, Godless, Graves, House of Cards, In Plain Sight, Outer Range, and Perpetual Grace.  Her feature film credits consist of 2 Guns, Blood Father, Independence Day, Magnificent Seven, and others.
McCrossen is a graduate of Albuquerque High School and The University of New Mexico, and has worked in the New Mexico film industry for 20 years. McCrossen received the Location Managers Guild of America award for "Outstanding Locations in a Single Commercial: Coca Cola, 'Beautiful'" in 2014.