Deputy Director of Public Affairs Daniel Manzano
Bio for the Deputy Director of Public Relations Daniel Manzano.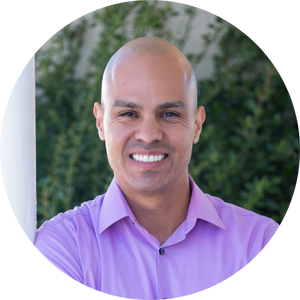 Deputy Director of Public Relations Daniel Manzano.
Daniel Manzano has over two decades of experience in policy, administration, and advocacy in state and local government as well as the non-profit sector.  He has spent his entire career in public service, working for two gubernatorial administrations and the State Senate.  He served as the chief of staff for the New Mexico Public Education Department, in the State Senate as a senior leadership analyst, and as the director of constituent services for former Lieutenant Governor Diane Denish.  Prior to joining the Keller administration, Daniel worked for the ABC Community Schools Partnership where he focused on policy that impacts our local school districts, with community schools as a key strategy. 
Daniel's role in public affairs is to connect the mayor to the community and the community to the mayor.  Daniel received his undergraduate degree in Interpersonal Communication from the University of New Mexico and attended graduate school in Clinical Counseling at Colorado Christian University.  He lives in the South Valley with his wife Alicia and daughter Aliana.