Don't Hibernate this Winter
Five reasons wintertime is a great time to visit the ABQ BioPark.
1. Skip the lines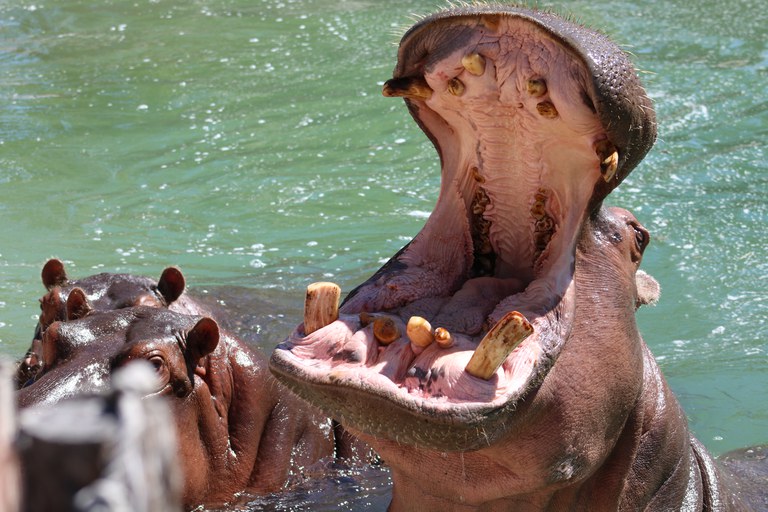 Fewer visitors in the winter months means fewer lines. You can also enjoy a more intimate experience at some of the year-round animal feedings. Stop by the hippo exhibit at 2 p.m. daily to watch a special feeding.
2. Visit the Aquarium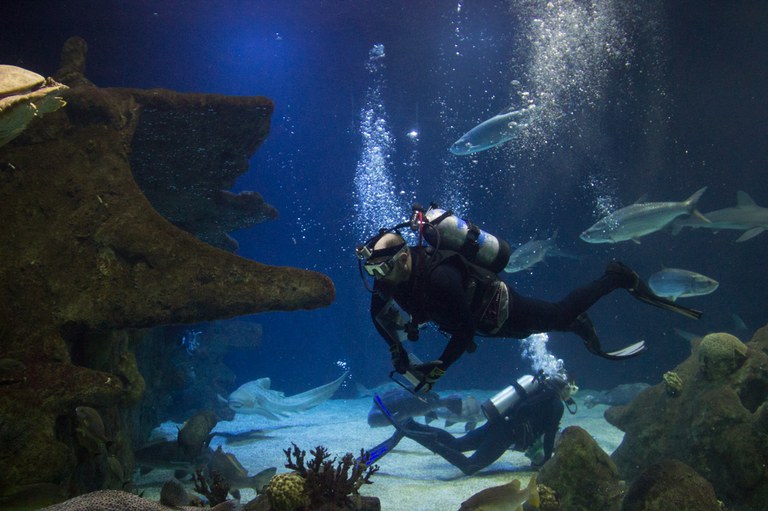 The aquarium is perfect for any season. Get up close and personal with the rays at the touchpool, enjoy a bite to eat at the Shark Reef Café, watch Shark Tank divers at 2 p.m. daily and catch a movie in the Aquarium theater.
3. Get Bug Eyed at the BUGarium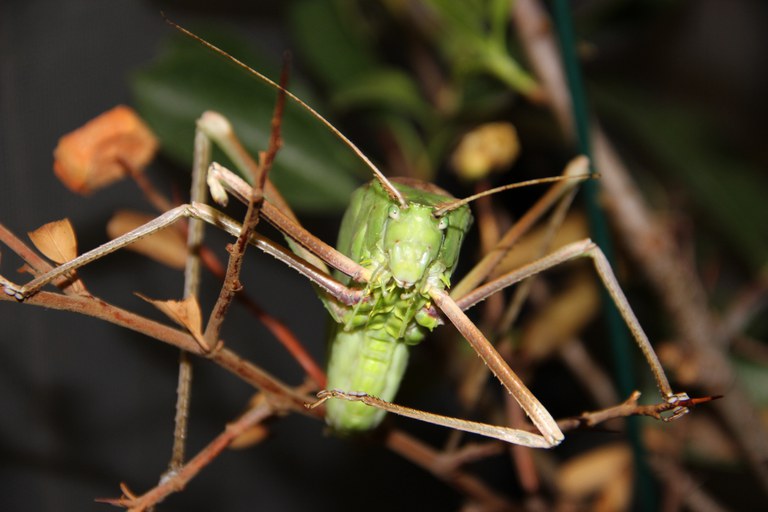 The indoor Bugarium, located at the Botanic Garden, has creepy crawlies from all over the world. We've got super cool ant colonies, giant tarantulas named after rock stars, leaf insects and more. You can even get interactive with the Be a Bug and Crawloseum exhibits. New animals are being added continually. 
4. Watch winter animals get active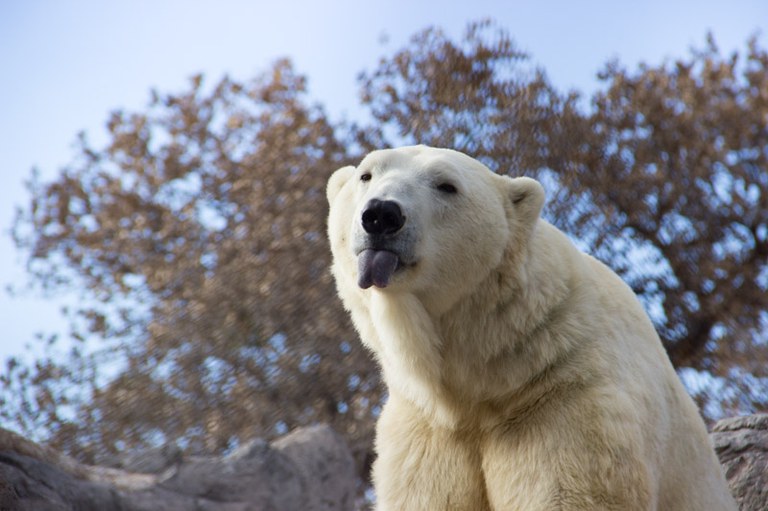 The ABQ BioPark's cold weather creatures thrive on winter's chill. Most wild snow leopards live at high altitudes (9,800-14,800 feet), where temperatures can dip low—this is where this animal's thick, beautiful coat comes in handy. Winter is the perfect time to catch our snow leopards getting active in the Cat Walk. You might also sneak a peak of polar bears Kiska and Koluk hanging out on the rocks of their habitat. Unlike most bears, polar bears don't hibernate (except for pregnant females), and their insulated fur is perfect for winter weather. 
5. Check out our special winter exhibits and activities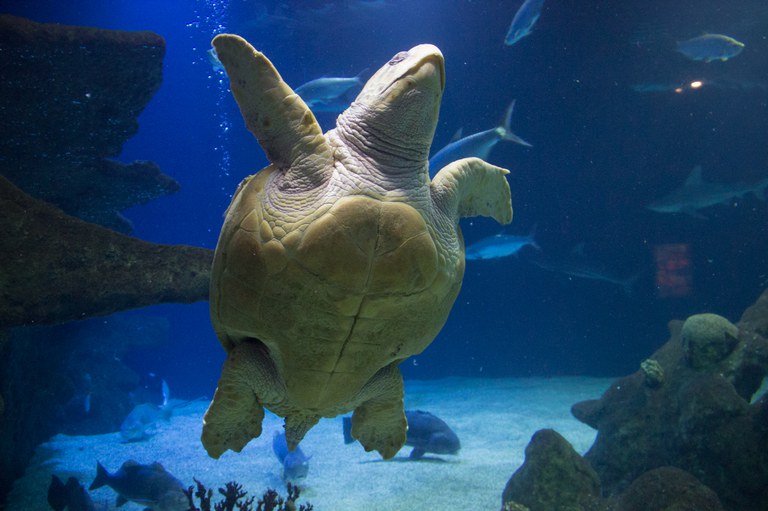 The BioPark continually offers events at each of its venues. Annual winter programs include a Winter Color Fire Show at the Botanic Garden, Sea Turtle Awareness Day at the Aquarium, Aquarium overnights and Valentine's Day tours.