ABQ BioPark's Most Romantic: Places
Grab a date and get cozy at the BioPark.
Are you in a date night rut? Looking for something new and fun to zest up your love life? Look no further than the ABQ BioPark. Here's our list of the most romantic activities to do with your date.
Rose Garden at the Botanic Garden (Spring/summer)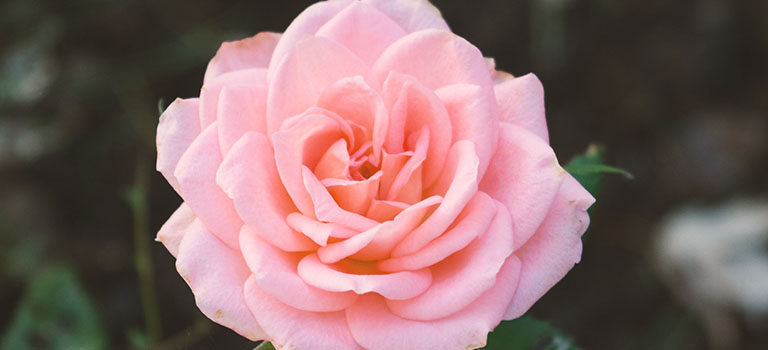 What is more romantic than roses? Sit on one of the benches in the BioPark Botanic Garden's High Desert Rose Garden and you'll be immersed in hundreds of beautiful roses of all colors. The Rose Garden is perfect for a spring picnic with your date.
Ceremonial Garden at the Botanic Garden (Spring/summer)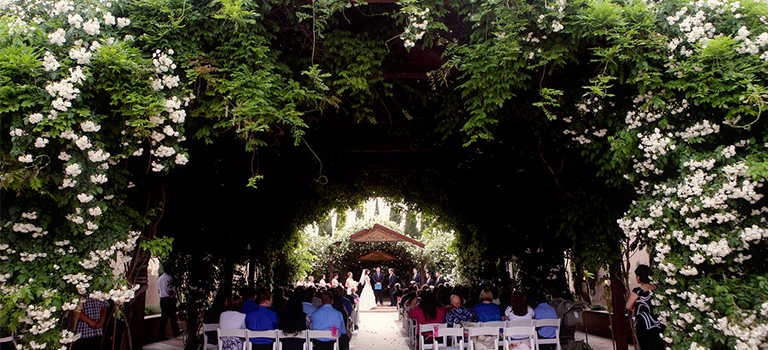 This is one of the Botanic Garden's most popular locations for wedding ceremonies. As you walk in, you can see why. This cozy, classic garden is shaded by arches covered in majestic wisteria.
Shark Reef Café (Year-round)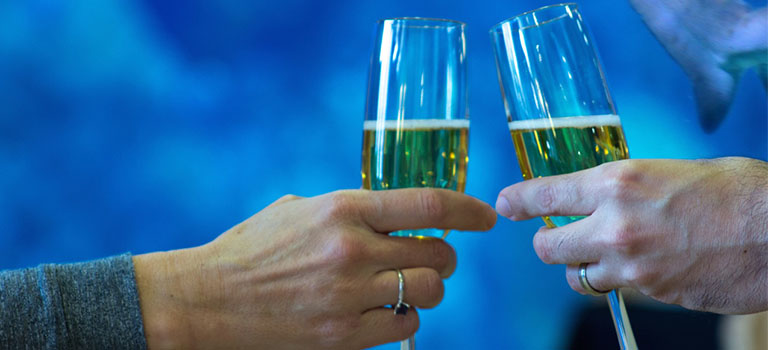 Enjoy an entrée and beverage with your date while watching fishes, sharks and sea turtles swim by in the Shark Tank. The café was renovated in late 2016 and now features beer on tap and wine as well as a variety of pastries.
Japanese Garden at the Botanic Garden (Year-round)
The Japanese Garden is another BioPark gem. The garden's pond area offers stunning views of a majestic waterfall, waterfowl and beautiful colorful fish swimming around. The deck is a wonderful place to take it all in. The area is open year-round, but is especially gorgeous in the spring with crabapples, peonies and flowering cherries in bloom, and in fall with the reds, golds and oranges.
Duck Pond at the Zoo (Year-round)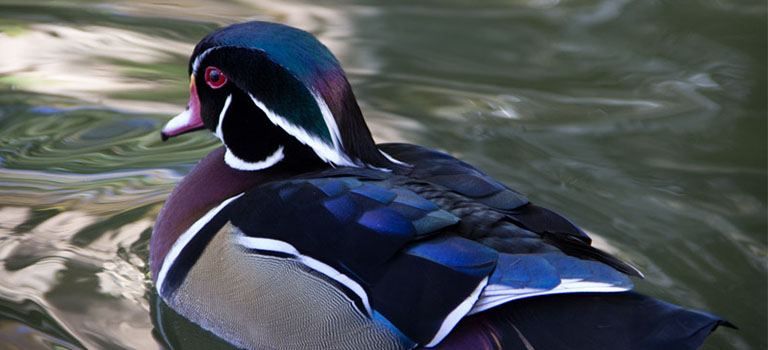 As you enter the Zoo, hundreds of ducks welcome you at the duck pond. The pond features a mini-waterfall. Take it all in with your date while you sit in the pond's gazebo or buy some food pellets and feed the ducks together.