Wood Burning Exemptions
Information about Wood-Burning Exemptions in Albuquerque.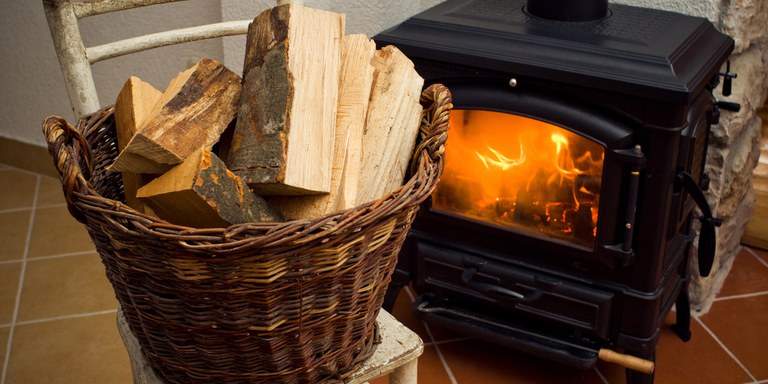 Exemptions
There are some exemptions to burn restrictions for Bernalillo County. If any of the following apply, you may burn during a "No Burn" period.
Use of an EPA-certified wood stove or fireplace.
If the woodburning device is the sole source of heat or fuel for cooking
Medical necessity of a woodburning device
Low-income status
Emergency situations such as the failure of a residence's primary heating system
Online Exemption Request
To submit an online exemption request visit https://aqponline.cabq.gov/Login#/
Select "I want to register" to create a new user profile or login with existing credentials
Proof of Exemption
If you believe you qualify for an exemption you may download or print the following documents.
For more information, call 505-768-1972 or email [email protected]