Police
Welcome to the Albuquerque Police Department.
Join the Albuquerque Police Department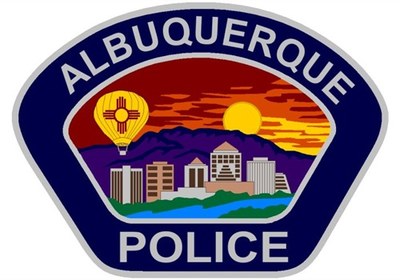 Help provide a safe and secure community where the rights, history, and culture of all are respected!
Telephone our Recruiting Office: 1 (800) 7POLICE.
Meet Chief Mike Geier
Mike Geier brings more than four decades of law enforcement experience, including 20 years with the Albuquerque Police Department and three years as chief of the Rio Rancho Police Department.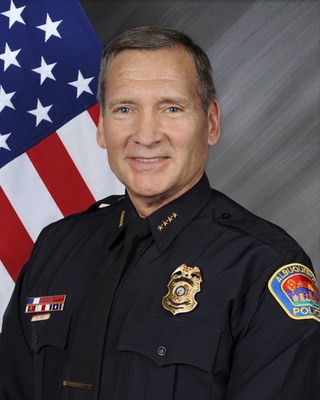 ---
Most Requested
Area Commands
Contact the Police
Department Of Justice Report
File Police Misconduct & Commendations
Connect with Us
For the most current news and traffic information.
Latest News

Read the findings from the 2014 Child Abuse Prevention Task Force Report and Community Recommendations.

Fight Theft by Reducing Desire, Ability and Opportunity

APD and AFD Launch Campaign Reminding Parents not to Leave Children Unattended in Vehicles