Broadband Office
We work with the community & businesses to bring you internet resources.
Take the Technology Access Survey & Help Us Improve Your Internet Access!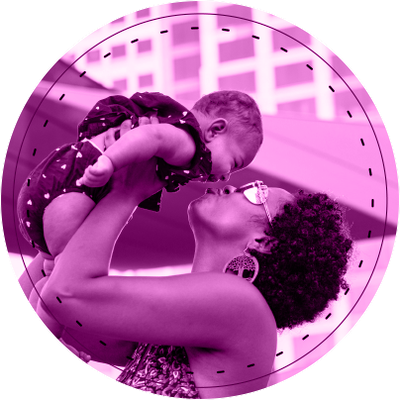 ---
We're working to ensure Albuquerque's broadband future is accessible, affordable, and inclusive.
---
Why is Broadband Internet Important?
Broadband internet provides opportunities for services, education, and jobs. Work virtually or apply for jobs, partake in telemedicine and get medical care in the convenience of your home, or attend virtual school and get an online degree or certificate.
What if I Can't Afford Broadband Internet?
Did you know there is a Federal program that can make your household internet free or less expensive? The Affordable Connectivity Program (ACP) benefit up to $30 per month toward internet service for eligible households.
Two Steps to Enroll:
Go to the Affordable Connectivity Program website to submit an application or print out a mail-in application; and
Contact your preferred participating internet service provider to select a plan and have the discount applied to your bill.
The Affordable Connectivity Program provides a discount of:
Up to $30 per month toward broadband service for eligible households
Up to $75 per month for eligible households located on Tribal lands.
Up to $100 (one-time) to purchase a laptop, desktop computer, or tablet from participating providers if they contribute more than $10 and less than $50 toward the purchase price
The Affordable Connectivity Program is limited to one discounted monthly service plan per household. This valuable subsidy helps close the Homework Gap for eligible households in New Mexico.
Additional Resources & Information
Print Material for Download
Affordable Connectivity Program & Internet Resource Fair - English
Affordable Connectivity Program & Internet Resource Fair -
Español