Quality-of-Life Projects, Including Stadium, Proceed
City intends to lease land at Balloon Fiesta Park to New Mexico United for privately-funded stadium.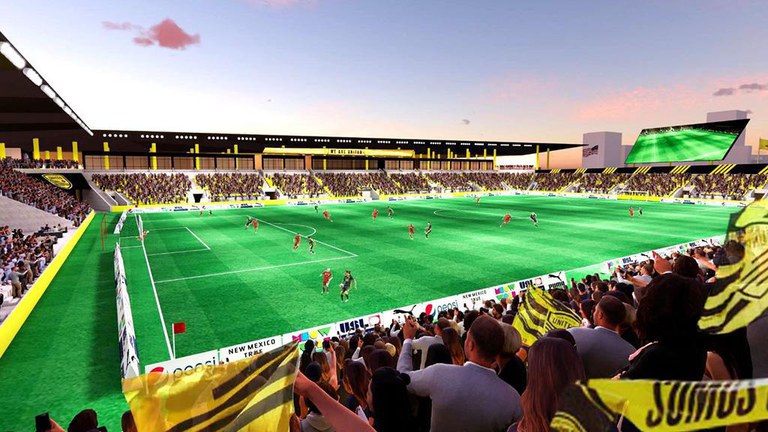 The City of Albuquerque is focused on combatting crime, curbing homeless, and creating economic opportunities for residents. While we are addressing our core challenges, we will not stop promoting quality of life amenities and attractions for families. The City intends to lease 7 of the 365 acres of Balloon Fiesta Park to New Mexico United so they can build a multi-purpose stadium in Albuquerque. No City funding will be used to build the stadium, and United would be required to invest a minimum of $30 million into the site.  
"Albuquerque families deserve world-class amenities, and we won't give up on projects like a stadium that fulfill these quality-of-life needs," said Mayor Tim Keller. "Leasing underutilized land at Balloon Fiesta Park not only helps United grow, but also enriches one of our most frequented areas and provides new economic opportunities–a significant win for our city and a potential game-changer for our community." 
New Mexico United would not be allowed to host games at the stadium during the annual Albuquerque International Balloon Fiesta. The site identified in the lease would not interfere with ballooning in the rest of the park. New Mexico United will pay for the construction of the stadium. The State has provided capital to the City of Albuquerque for infrastructure improvements that will provide needed upgrades at Balloon Fiesta Park.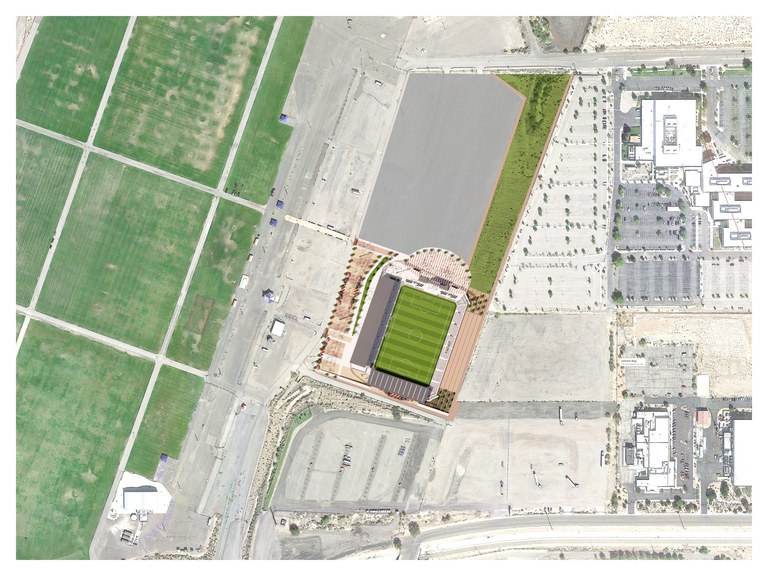 In addition to the annual fee for rent, New Mexico United would pay the City a percentage of parking revenue. The lease term is 30 years, with options to extend the lease two 15-year terms. The lease requires approval by Albuquerque City Council and is being introduced on Monday, October 2, 2023. 
Other projects the City of Albuquerque is advancing include the Rail Trail, North Domingo Baca Aquatics Center, Rail Yards and New Mexico Media Academy, UNM TIDD, and the Downtown Business Improvement District.