Internal Audit News
Announcements from the Office of Internal Audit.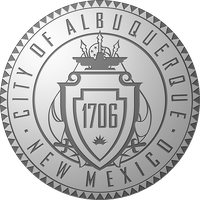 The City should improve the efficiency and oversight of the City's take-home vehicle practices.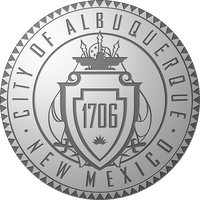 The Real Property Division should continue to refine existing standard operating procedures in order to continue providing quality professional real estate services to the City of Albuquerque.
The Department of Family and Community Services should identify internal controls needed to improve processes accountability and transparency pertaining to the operational activities of the department's Health and Social Service Centers.