Elevation Station
An Interactive Balloon Exhibition for All Ages

The Anderson Abruzzo Albuquerque International Balloon Museum announces its new youth exhibition "Elevation Station." This engaging, hands-on exhibition excites the young and young at heart about the joy, science, culture, and art of ballooning.  Through interactive games with projection mapping and touch tables, hands-on activities, and immersive experiences visitors will learn more than they expected about this exhilarating sport.  Elevation Station was designed by a team of experts from Explora, Electric Playhouse, and ballooning legends father and daughter team Troy and Savannah Bradley as well as Caryn Welz.
Immersive Color Room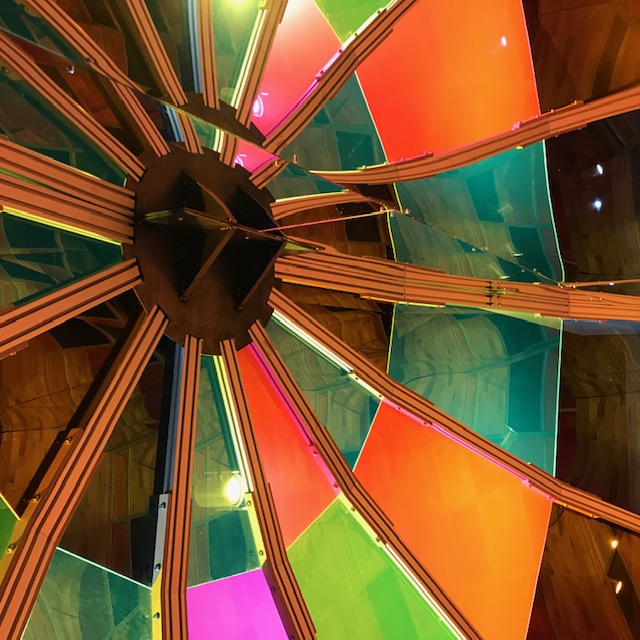 Chase Crew Experience

---
Here is a sneak peek into our new youth exhibit installation. These engaging interactive elements will give visitors more insight into our ballooning culture.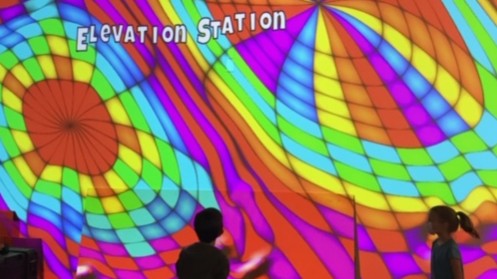 Do you have what it takes to be on a Balloon Chase Crew?  Have you wondered how the "Albuquerque Box" winds work at Balloon Fiesta Park? Can you imagine how it feels to walk inside a partially inflated hot air balloon?  Experience all this and more at "Elevation Station." Launching soon at the Balloon Museum.
Learn Something New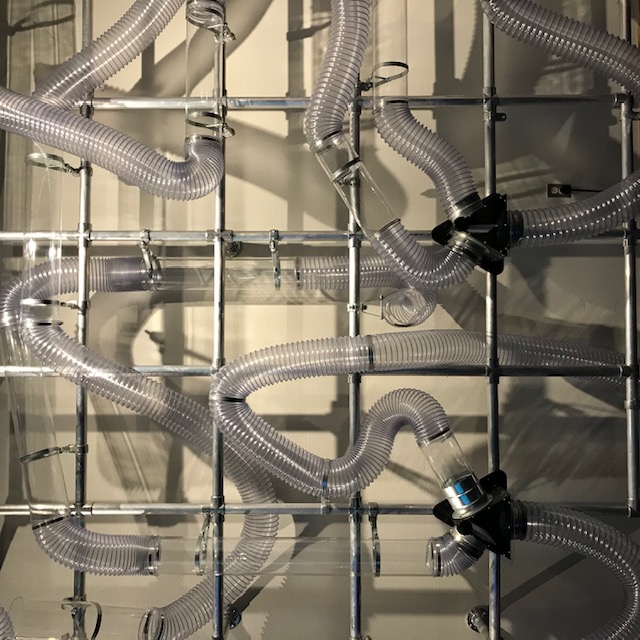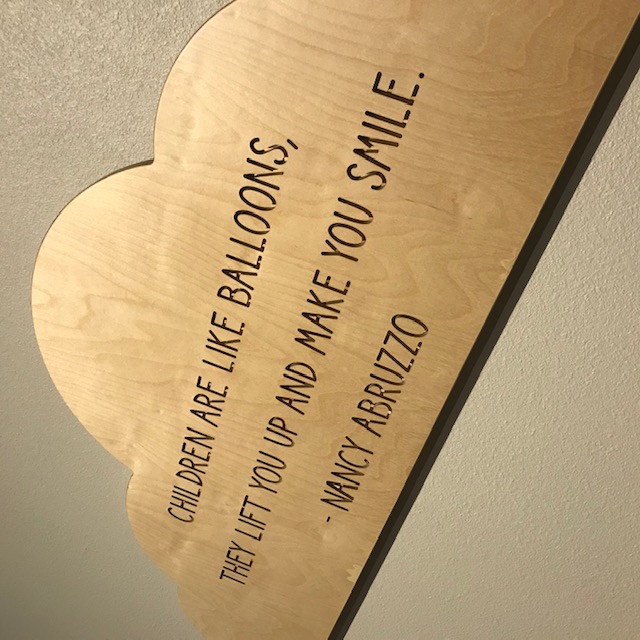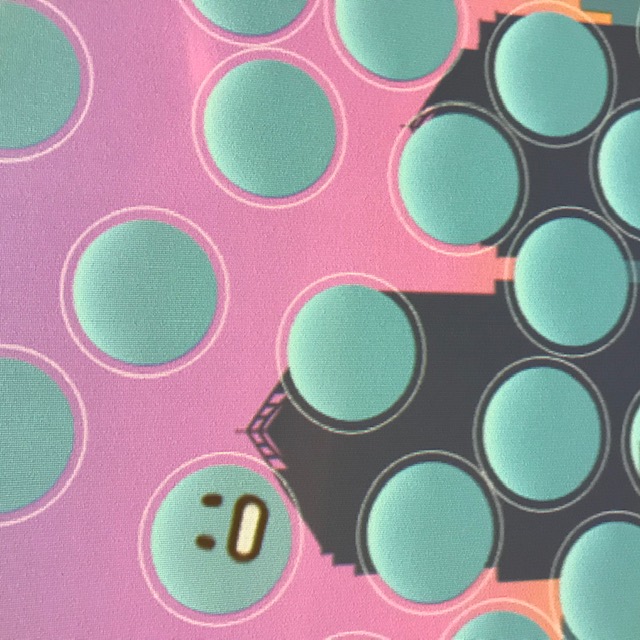 Have a 1st-time Experience