Plan Your Visit to the Balloon Museum
General Information
The Balloon Museum is the world's premier balloon museum facility dedicated to the art, culture, science, history, sport and spectacle of ballooning. The museum, which opened in 2005, features one of the world's finest collections of ballooning equipment and memorabilia.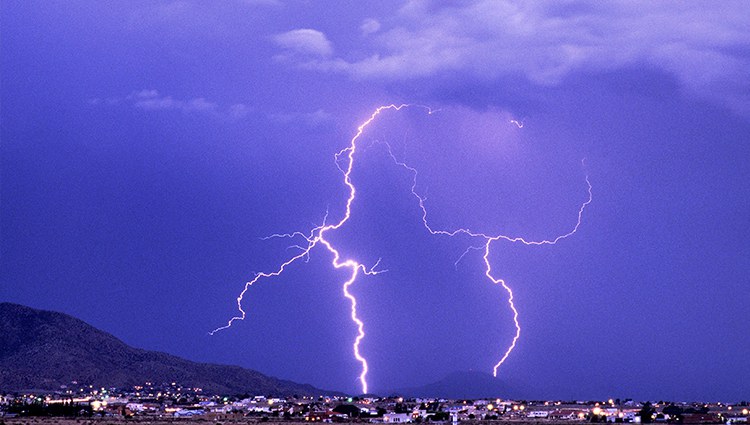 WEATHER DELAYS OR CLOSURES
The Balloon Museum is a City facility. If the City of Albuquerque declares a delayed opening or closure due to weather conditions, the Balloon Museum will follow these directives. Please look for announcements about the City's operating status on local media stations and/or the City's Severe Weather page.