Ballot Information
Information about ballots for the 2017 Runoff Election for Mayor and City Council District 5.
Sample Ballots
View a sample ballot for the district where you are registered to vote.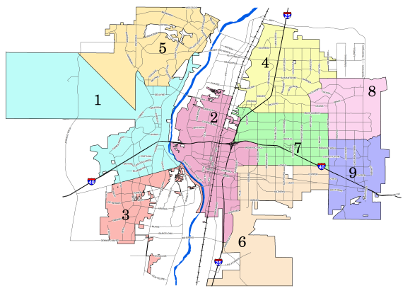 What is My District?
If you aren't sure which district you live in, visit the Bernalillo County website to find your voter information.