All Black and White
On view July 29, 2021 – March 10, 2023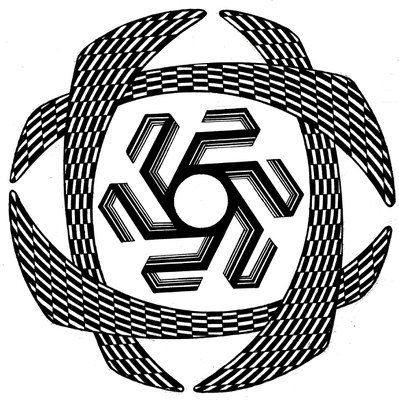 All Black and White explores the use of black and white design in contemporary New Mexico art and connects the striking use of those shades to the black and white striped attire of the Albuquerque International Balloon Fiesta® Launch Directors. In the sea of color and texture, launch directors, fondly called "Zebras," clear the way for each hot air balloon to launch safely into the sky.  
Black and white is the most basic form of drawing and design. The stark contrast catches the eye and can project movement, intrigue, and even stories. New Mexico holds a rich and long-standing history of black and white. Pottery left by Ancestral Puebloan people reveals intricate and complex designs through natural pigments. Today, those designs are maintained in the works of the living Pueblo People and inspire contemporary artists. 
Curated by Rachel Moore, Curator of Exhibitions at the Indian Pueblo Cultural Center, and Augustine Romero, Gallery Curator for the City of Albuquerque, the exhibition features drawings, paintings, sculpture, mixed media works, and murals by ten New Mexico artists. The artists featured are Marla Allison, Karl Bautista, Amanda Beardsley, Celestino Crowhill, Danielle Rae Miller, Danila Rumold, Jessey Sandoval, Charmaine Shutiva, Steve Smith, and Shawn Turung. The exhibition will also include a slideshow of crowdsourced photographs of "Zebras" submitted by Balloon Fiesta attendees.
Curated by:
Rachel Moore, Exhibitions Curator, Indian Pueblo Cultural Center
Augustine Romero, Gallery Curator, City of Albuquerque Department of Arts and Culture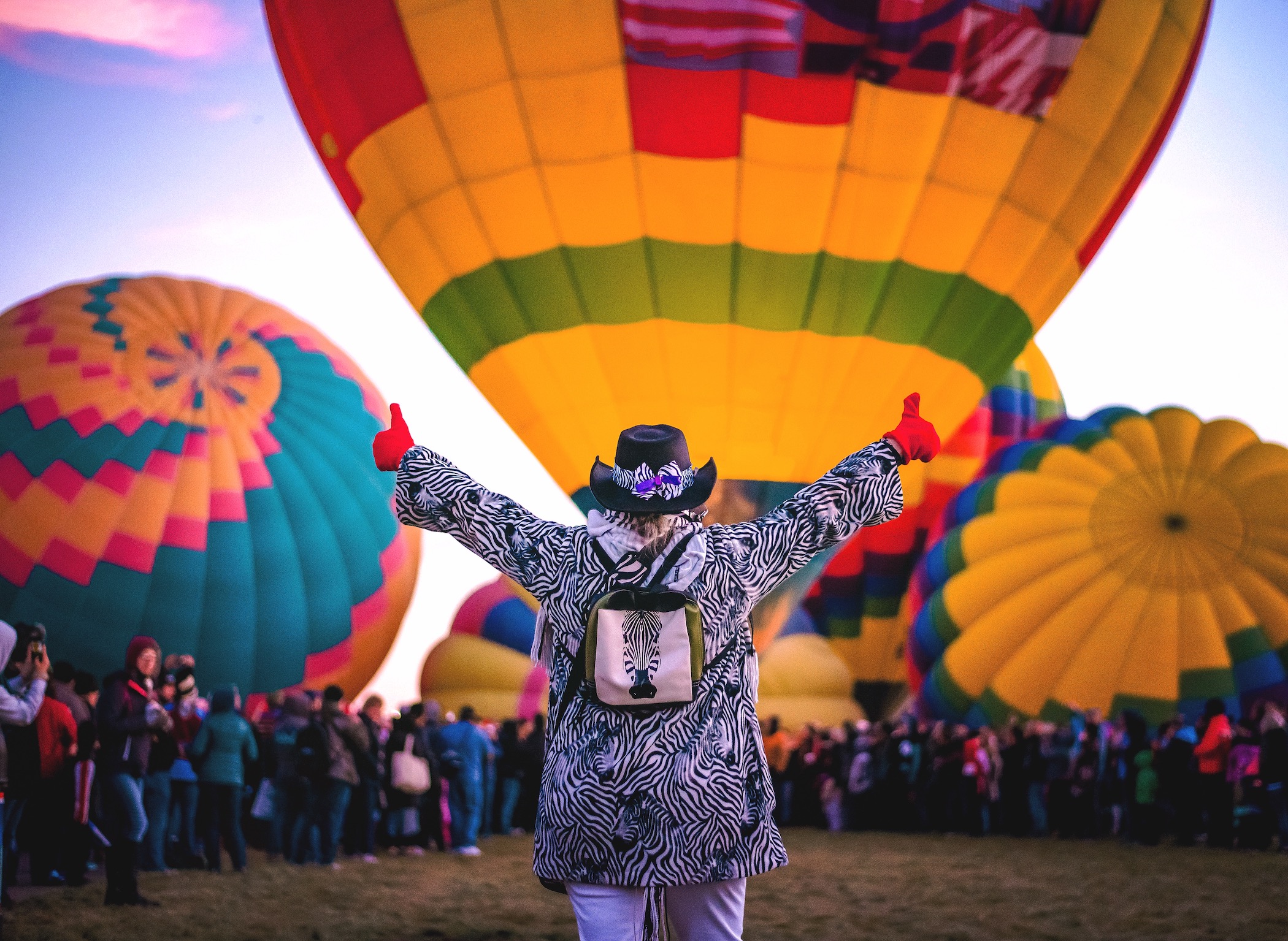 Images Credit: (Top) "Galaxy," Steve Smith, Ink on paper, 11" x 14", © Steve Smith. (Bottom) "It's a Go," © Bobby Gutierrez.