Clean Cars I Regulation Documents
View documents related to the Clean Cars I Regulations
Documents will be added as they become available.
Learn more about the Albuquerque-Bernalillo County Air Quality Program's Ozone Reduction Initiative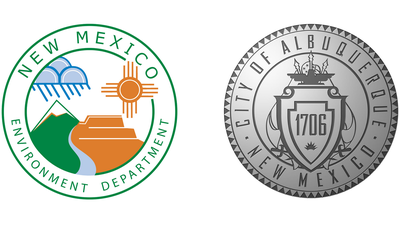 Clean Cars New Mexico: Public Meeting #3
Wednesday, November 3, 2021, 4-6PM
This meeting is hosted by the NMED Environmental Protection Division and the City of Albuquerque Environmental Health Department
The New Mexico Environment Department and the City of Albuquerque are seeking to adopt California's Advanced Clean Cars standards through rulemaking. This third public meeting will review the discussion draft rules and their economic and emission benefits. These clean car standards will help achieve the emission reduction targets outlined in Governor Lujan Grisham's January 2019 Executive Order On Addressing Climate Change and Energy Waste Prevention. More information on the rulemaking process is available on the Clean Cars New Mexico webpage.
Location: Virtual Meeting
Contact: Claudia Borchert, [email protected], 505-699-8489
Link: https://nmed-oit.webex.com...
Meeting number (access code): 2466 653 5584; Meeting password: IAmNMED