311 Information
For emergencies, please call 911. For non-emergency police calls, please telephone 505-242-COPS.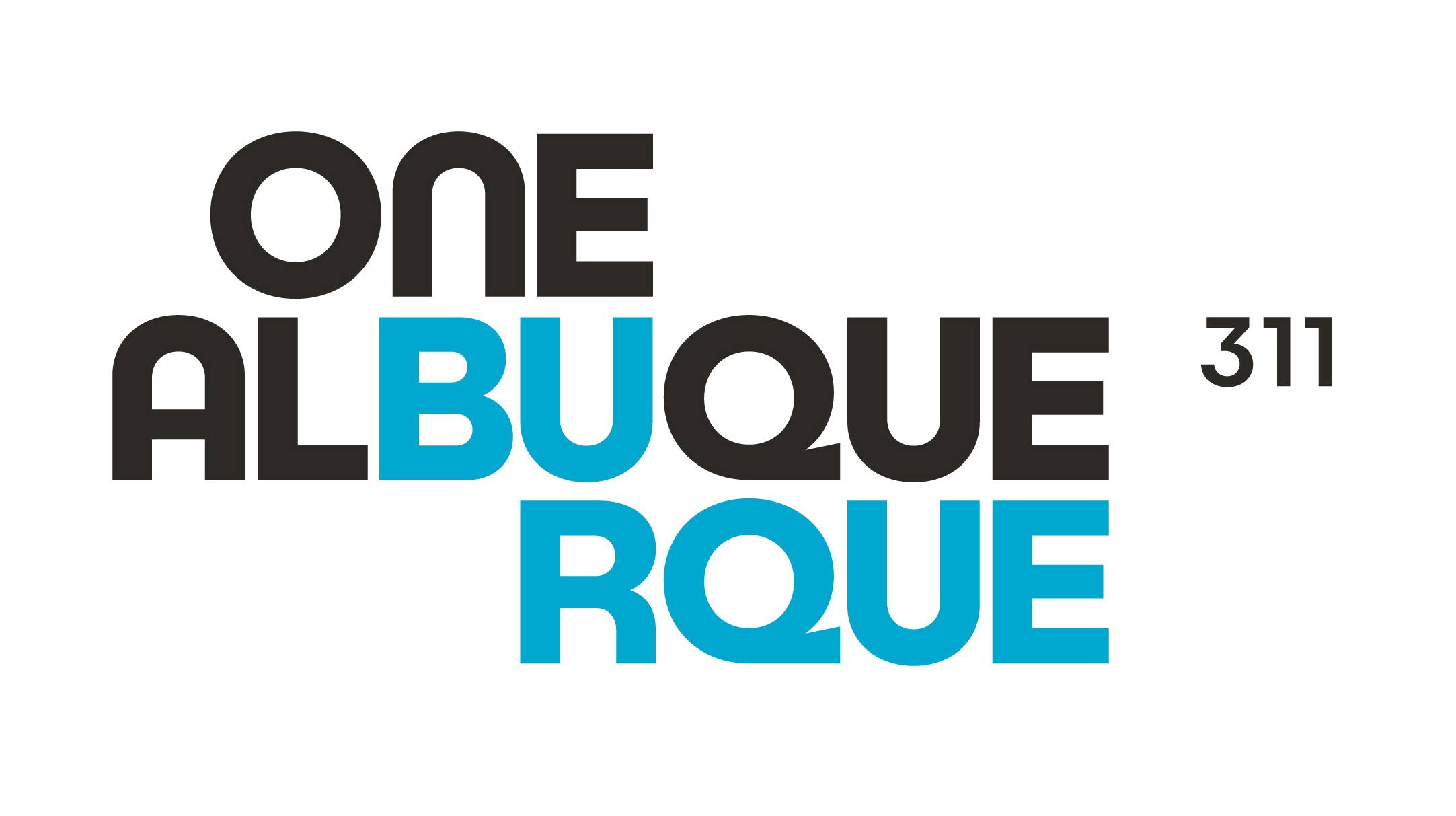 The 311 Community Contact Center is a centralized call center for the City of Albuquerque. The 311 service is a single telephone number for all non-emergency City of Albuquerque inquiries and services.
We answer questions and respond to requests for service.
Hours
Monday through Saturday - 6 a.m. to 9 p.m.
Sunday - 9 a.m. to 6 p.m. (Animal welfare calls and fixed bus times)
How Can We Help?
There are several ways the City of Albuquerque and 311 can answer questions or requests for service.
311 Performance
Your satisfaction is our goal.
The performance of the 311 service is constantly reviewed to help us help you.