City Councilor Isaac Benton
Welcome to District 2, Councilor Isaac Benton.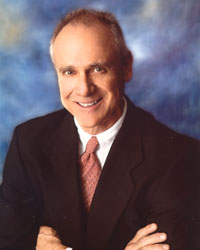 Email Councilor Isaac Benton: [email protected]
Contact Policy Analyst Diane Dolan:
[email protected]
(505) 768-3186
Council Twitter Account @ABQCityCouncil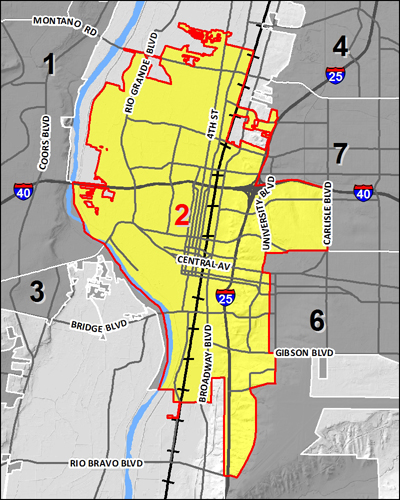 District 2 is located on Albuquerque's east side.
City Councilor Isaac Benton represents District 2, the city-center district encompassing downtown, old town, parts of the University of New Mexico and the entire valley east of the river. He was elected to the City Council in October 2005.
Learn more about Councilor Benton
Ongoing Events in District 2
What's Important in District 2
Councilor Benton is committed to improving the lives of District 2 residents and the City as a whole.
Get Help for Common Issues
Need more help? Didn't get a response? Contact us right away and we'll help. Send us an online request or call my policy analyst at (505)768-3186.
Photos from District 2
Latest News & Events
Apr 21, 2015 from 05:30 PM to 08:30 PM
The second public meeting for the Proposed Edith Transfer Station project.
Apr 17, 2015 from 10:00 AM to 11:00 AM
Join us for a meeting of the Valley Area Command Community Policing Council.
Apr 18, 2015 from 01:00 PM to 04:00 PM
Do you have questions about President Obama's announcement regarding deferred action? Have your questions answered and receive information for initial and renewal DACA applications.
Apr 18, 2015 from 01:00 PM to 03:00 PM
On Sunday, April 19 from 1 PM to 3PM join Senator Gerald Ortiz y Pino and other community leaders at The Hotel Blue to discuss the 2015 Legislative Session.