Albuquerque Museum Strategic Plan 2020–2030
View the Albuquerque Museum Strategic Plan plus supporting documents, including Diversity, Equity, Access & Inclusion; Land Acknowledgement; Code of Ethics; and Board of Trustees Policies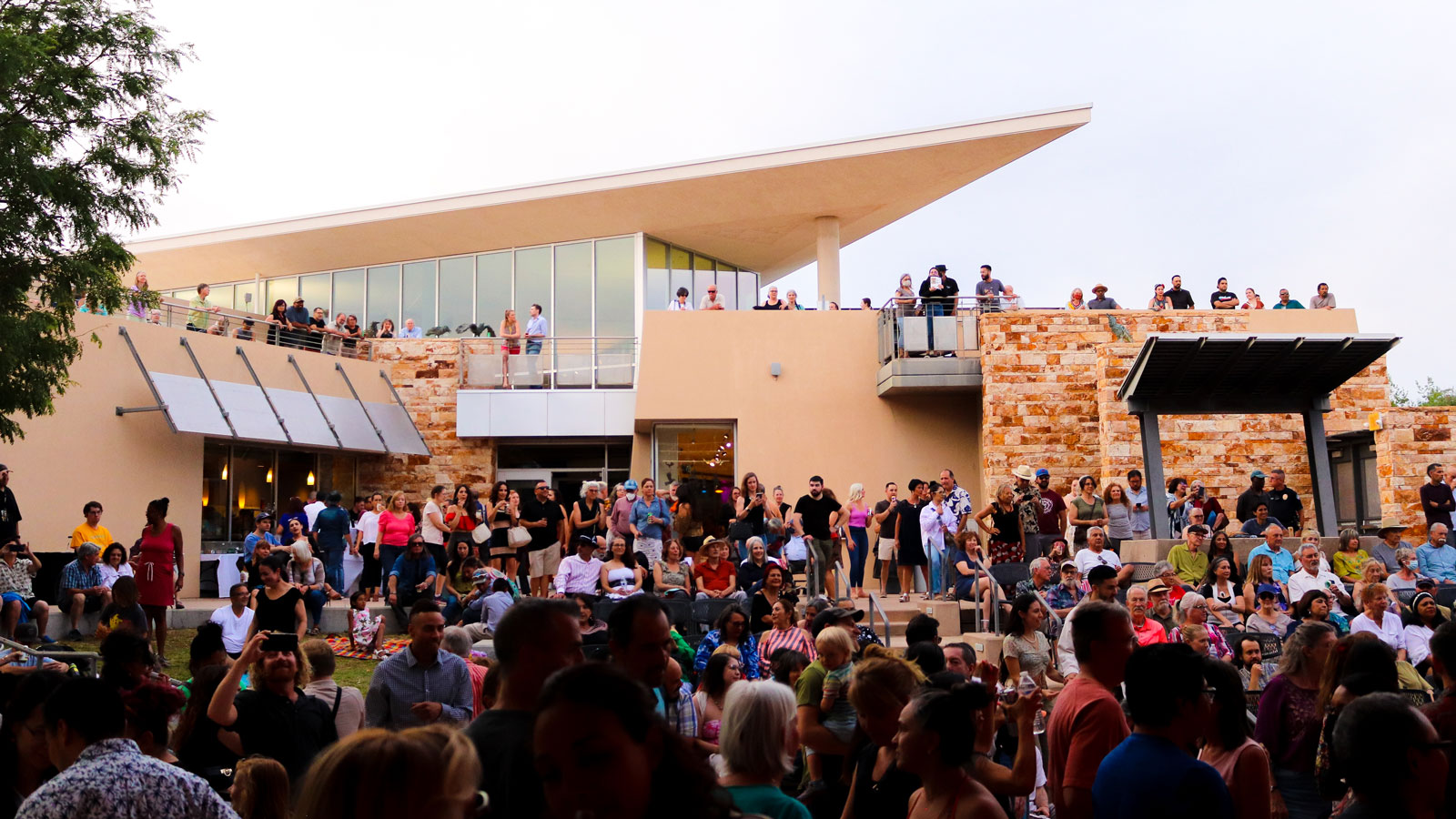 SUPPORTING DOCUMENTS
From the Museum Director
The Albuquerque Museum (the Museum) is a municipal museum operated by the City of Albuquerque within the Department of Arts and Culture since 1967. The Museum has steadily grown its collections, its physical site, and its programming for more than 50 years. Over the next ten years, the Museum will expand on this work which will include a new Education Center, world class exhibitions, and the continued development and interpretation of the art and history collections and photo archives. The Museum is uniquely positioned to pursue these goals with the support of an outstanding staff, the Albuquerque Museum Foundation, generous supporters, and the support of the City of Albuquerque Department of Arts and Culture
The environment in which museums operate has changed over the past decade and those changes have brought with them formidable new challenges. Public acquisitions funds from which the Museum assembled its collection are not as readily available. Audiences are skewing older, and it is imperative that the Museum create new strategies to engage younger visitors, families, and diverse communities. The interpretation and presentation of art and history must include diverse narratives to resonate with many current and potential visitors. The Albuquerque Museum Strategic Plan is the outcome of conversations among staff, as well as feedback from the Board of Trustees, directors of the Albuquerque Museum Foundation and City of Albuquerque Department of Arts and Culture, and other stakeholders. It outlines the Museum's plan to address the opportunities and challenges that lie ahead of us.
The Strategic Plan lays out the approaches to the acquisition, care, exhibition, and interpretation of the historical objects, photo archives, and works of art we hold in public trust. It furthers the Museum's work to use the power of place and educational programming to deepen visitors' engagement with communities, art, and history. The goals and strategies included in the Strategic Plan outline the final phase of a decades long expansion of the Museum. Also included is our vision for Casa San Ysidro, the historic site owned by the Museum.
Most importantly, the plan focuses on ways to make art and history meaningful to all audiences. Finally, it addresses ways that we will strengthen our organizational culture. While the Albuquerque Museum is a cultural anchor in our city, it is also one of the region's essential museums providing access to high quality collections, exhibitions, and programming for all those in Albuquerque, our region, and beyond.
Andrew Connors
Albuquerque Museum Director
February 9, 2022