2024 Metro Crime Initiative
A system-wide call to action on gun violence, addiction, and domestic violence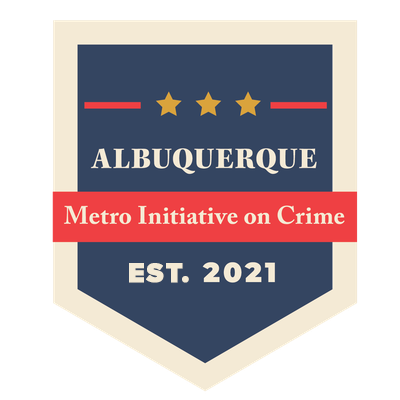 Since 2021, the City has convened leaders in the criminal justice system through the Metro Crime Initiative (MCI) to create legislative priorities and action items to fix the broken criminal justice system.
---
Many MCI proposals have not been passed in their entirety, and instead, proposed legislation has been watered down to the point of being ineffective. Funding for vital programs, personnel, and resources has been slashed dramatically from the amounts needed to effect change. Now is the time to call a special legislative session to adopt the policies the Mayor and our partners have recommended to keep our children safe from gun violence.
On September 12, 2023, Mayor Tim Keller and APD Chief Harold Medina outlined specific and urgent requests to the state that will make a powerful difference in lowering crime in the Albuquerque.
City leaders added to their previously requested help from two years of work with local criminal justice leaders on multiple items designed to fill gaps to make Albuquerque safer. Read the full list.