Small Business Liaison Carissa Vender
Information about Small Business Liaison Carissa Vender.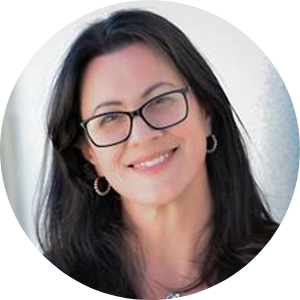 Carissa Vender, Small Business Liaison
Carissa Vender is currently the small business liaison in the Economic Development Department for the City of Albuquerque. Vender has been a resident of Albuquerque for 38 years, moving here when her father was stationed at Kirtland Air Force Base. She holds both bachelor's and master's in Architecture from the University of New Mexico. She has worked for several local architecture firms, gaining experience in the government and private sector work. Vender left architecture in 2006 and founded Cake Fetish Cupcakes and later Rebel Donut, which she sold in 2019.
Born and raised in Germany, and with dual citizenship, Mr. Gruner brings a commitment to international trade and experience in recruitment of foreign companies. He has lived in New Mexico for nearly 30 years and he is eager to bring his experience supporting small and micro businesses, along with his expertise in working with large and global companies, to strengthen Albuquerque's economy.