#No Filter, Albuquerque/New Mexico Featured in Recent Photo Exhibit at Annual Mexican Fair
Mexico A Target Market for Albuquerque Business and Tourism
ALBUQUERQUE, N.M. – The City of Albuquerque, the Albuquerque Hispano Chamber of Commerce, and Heritage Hotels partnered to sponsor an Albuquerque/New Mexico photo exhibit which was on display for one month from April 12 - May 13, 2019 at the annual Feria de Puebla in Puebla Mexico. Feria de Puebla is a festival that celebrates art and culture. The city of Puebla is located in central Mexico, just outside Mexico City. Feria de Puebla is the 3rd largest fair in Mexico with more than 1.4 million attendees. The photo exhibit was designed to provide a place for fair attendees to rest and observe some of the state's most captivating imagery. There was also an interactive photo opportunity for visitors to sit on a ski lift chair in front of a snow-covered mountain backdrop and imagine themselves on their New Mexico ski vacation. The exhibit was intended to educate the Mexican market about New Mexico, as Volaris airlines recently established direct flights between Mexico and Albuquerque. Previous featured cities include New York, Houston, and Paris, among many others around the world.
"We were very proud to feature Albuquerque this year," said Alejandro Cañedo, Tourism Secretary for the State of Puebla. "New Mexico is relatively unknown in Central Mexico and visitors of the fair appear to be pleasantly surprised about all there is to do and see, especially for the cost-conscious family." he added.
"Creating international visibility for Albuquerque and our world-class companies is important for economic development," said Synthia Jaramillo, City of Albuquerque Economic Development Director. "Mexico is a strategic target market for us and we will continue to pursue opportunities like this one." she added.
The City of Albuquerque was invited by the Mexican State of Puebla to be this year's official international partner for the state's annual, month long fair. The New Mexico Trade Alliance, the City of Albuquerque's international trade and foreign relations service provider, was able to secure the opportunity on behalf of the City through its relationships in Mexico. The exhibit was approximately 4,000 square feet with a value of $95,000 USD, which the State of Puebla provided to the City free of charge as official international partner. The Albuquerque/New Mexico exhibit would not have been possible without the support and sponsorship of The Albuquerque Hispano Chamber of Commerce and Heritage Hotels.
"Whether it's international trade or tourism, success is always dependent on the successful cultivation of relationships," added Randy Trask of the New Mexico Trade Alliance.  "In this case, the opportunity would not have possible without the friendship and generous support of the State of Puebla and its state fair Committee, particularly Angel Diez de Urdanivia, Director of Parks and Conventions."
Puebla has a population of 40 million people living within a 200 km radius and 40% of the national GDP produced in this area.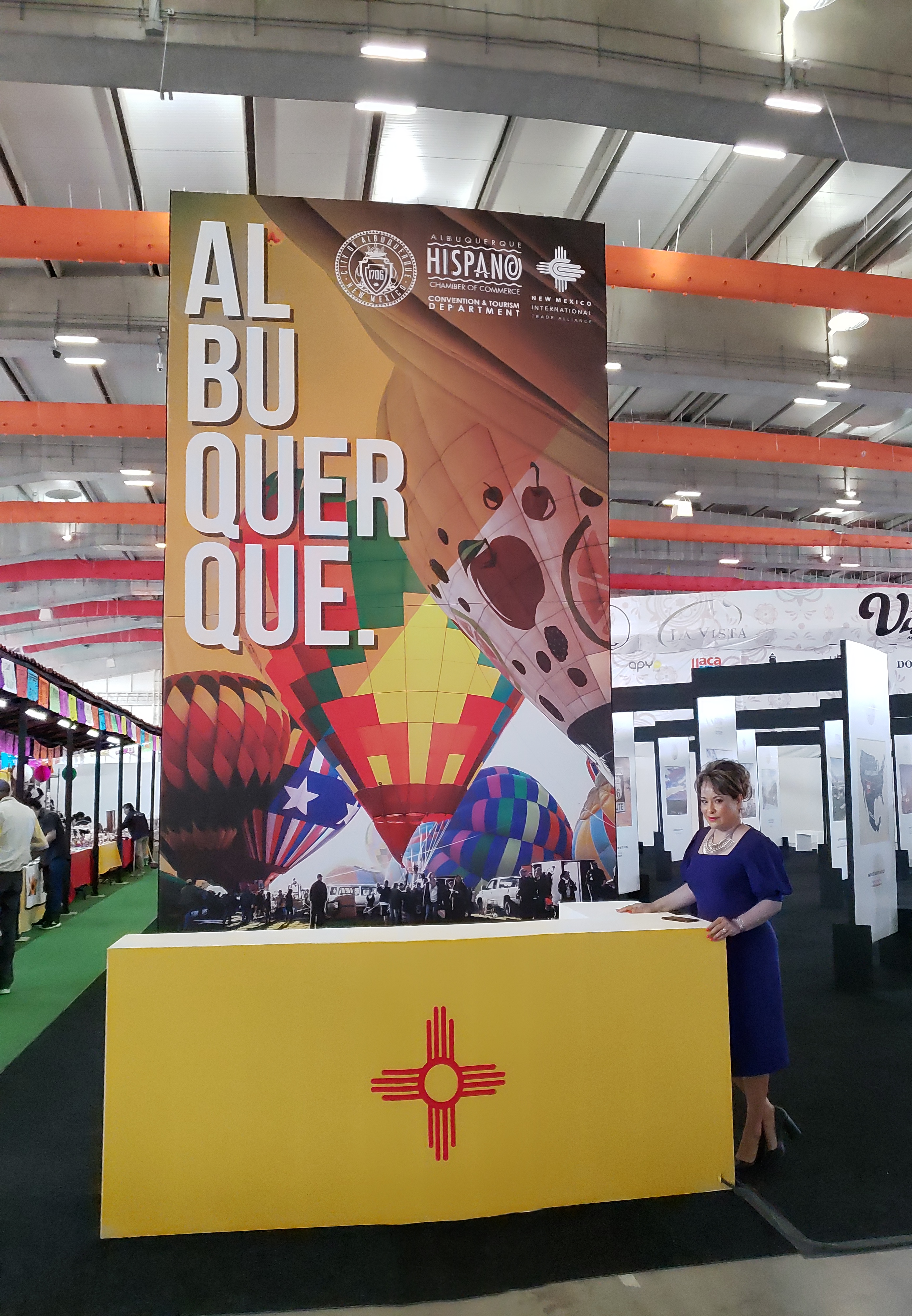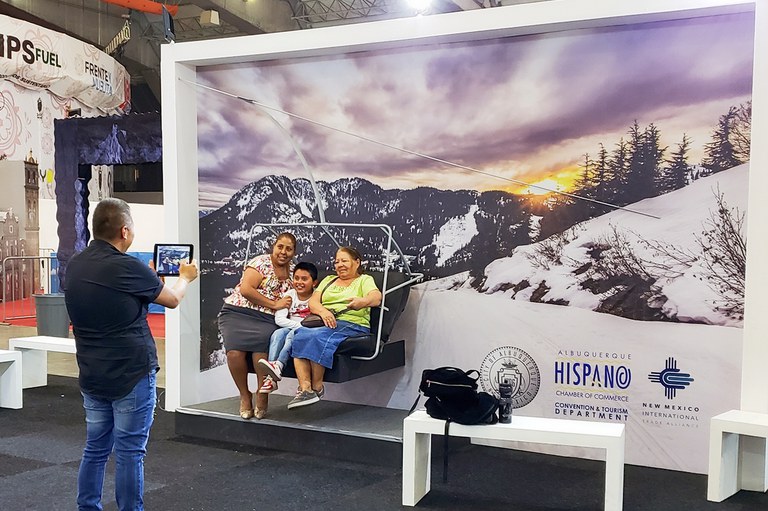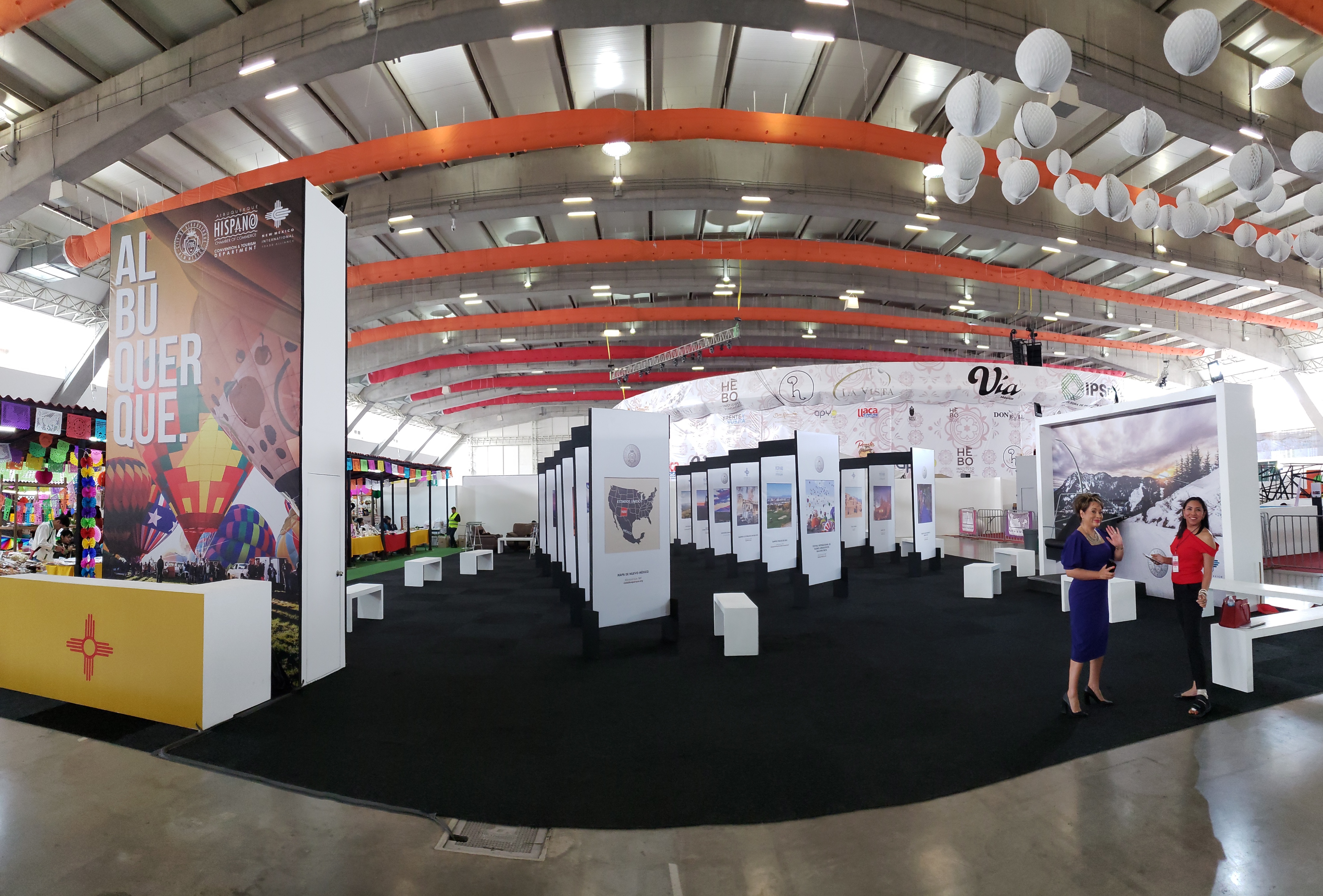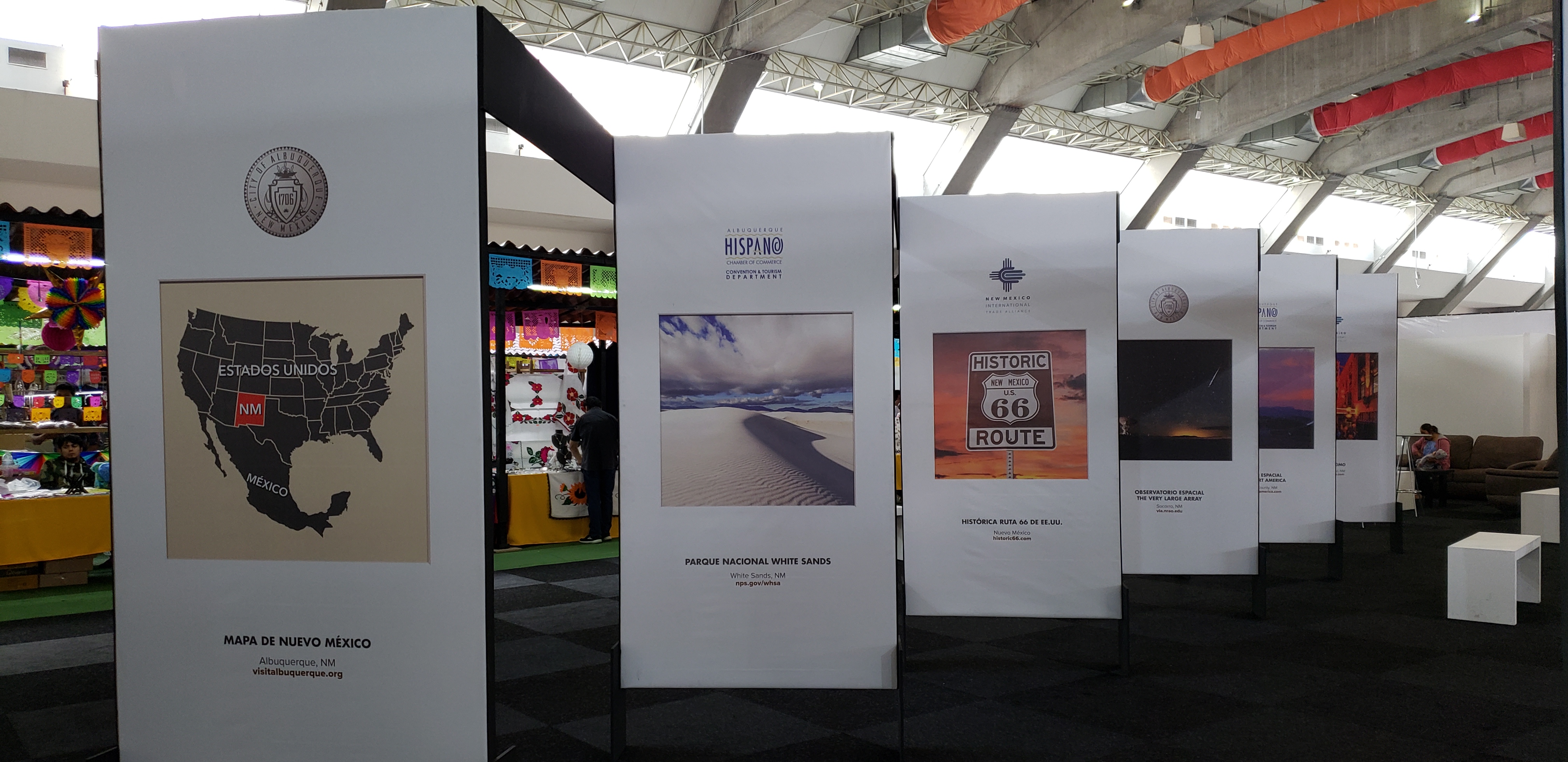 ###