Albuquerque Museum Exhibitions
Albuquerque Museum is closed to the public until further notice. Changes to the exhibition schedule will be announced here on our website and on social media as information becomes available.
Exhibits from the permanent art and history collections, world-class traveling exhibits, and community curated exhibits.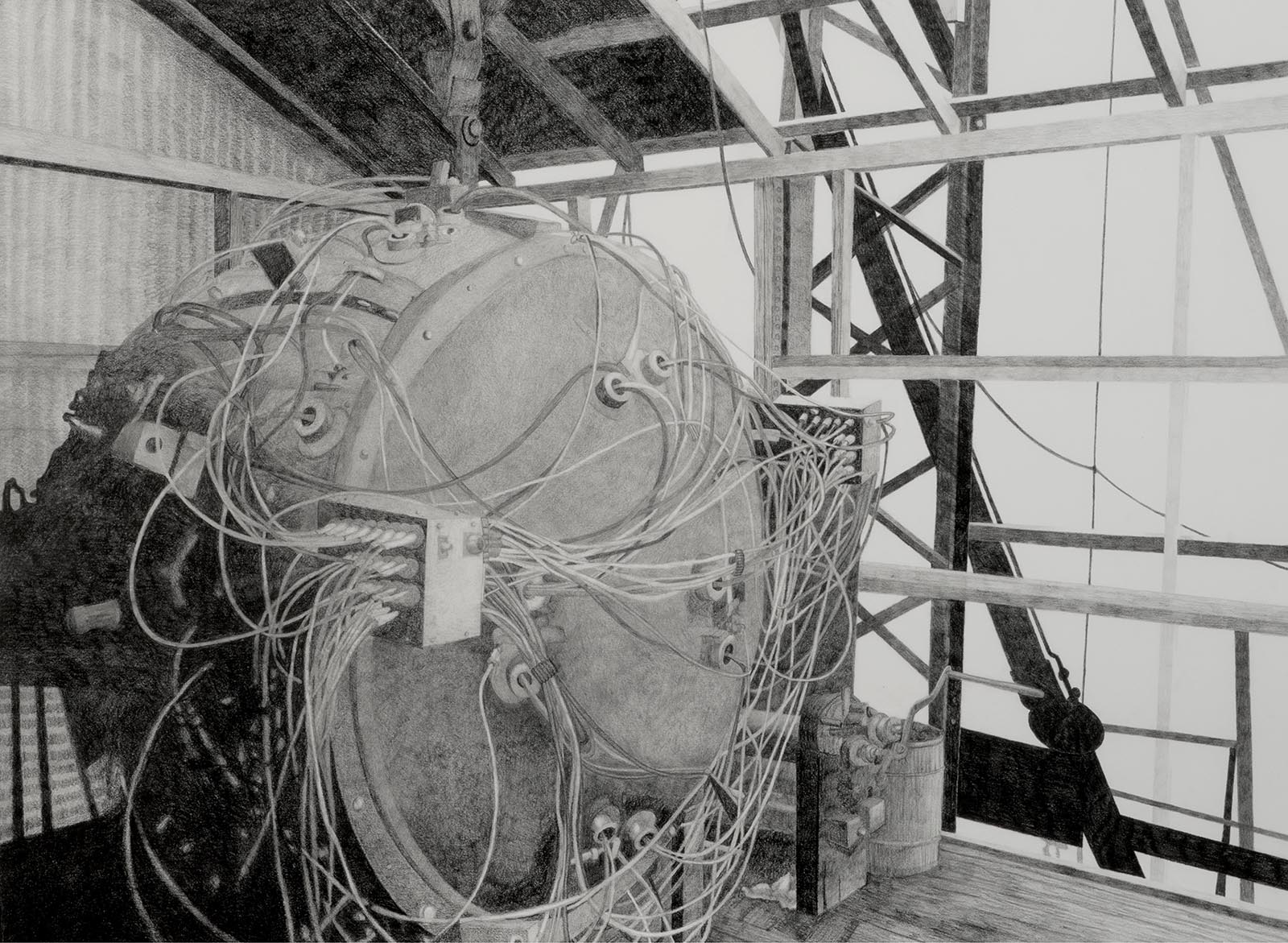 Gallery 3
Gallery 1 


Gallery 7
Gallery 4
From the permanent art collection
Gallery 5
From the permanent history collection
Photo Archives
From the permanent collection
Current and Upcoming Exhibitions
Learn more about current and upcoming exhibits.