City News
Official news from the City of Albuquerque
View Mayor Keller's Fifth Declaration of Additional Emergency Procedures & Assistance Due to Novel Coronavirus.

City re-opening in step with State orders, outlines changes to programs, services, facilities

Deliver burritos to employees
City leaders provide overview of COVID-19's impact to the Sunport and steps towards recovery
Lavender Libros is a Children's Book Reading Program by local government and community members.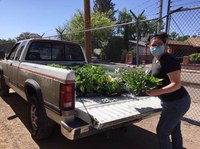 Garden staff looking for ways to give back to those most in need.
Continuing efforts to reform the department, enhance homeless pets' lives during their stay at the shelter and find forever homes

Modified programs now ready to continue serving thousands of families with COVID-19 safety practices in place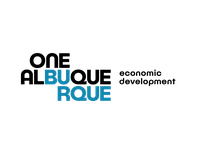 Bringing experience in key areas of film, business development, and small business development when economy needs it most