Future Homes - ABQ
Below are a list of properties owned by the City of Albuquerque that the City believes may be great locations for Affordable Housing.
The City of Albuquerque Real Property Division has identified a number of properties that could benefit the community by being developed as future Affordable Housing locations. 
Please be advised that the determination of whether a site is ultimately suitable is the responsibility of the developer.
City of Albuquerque Comprehensive City Zoning Codes here.
City of Albuquerque Properties for Sale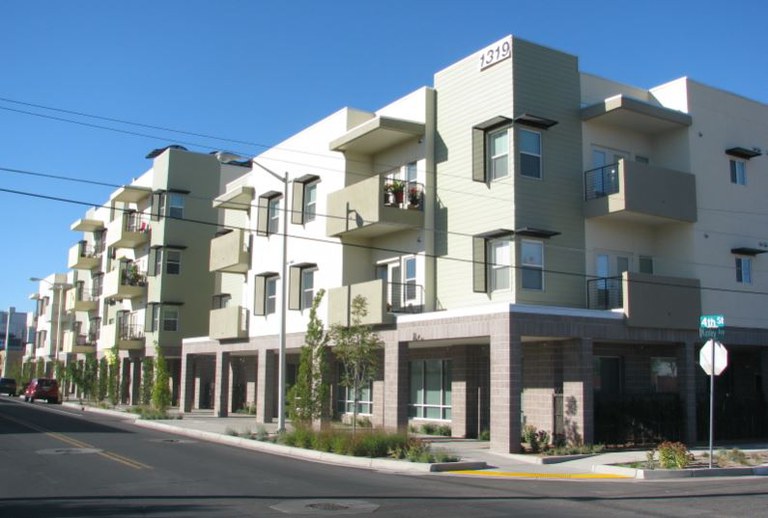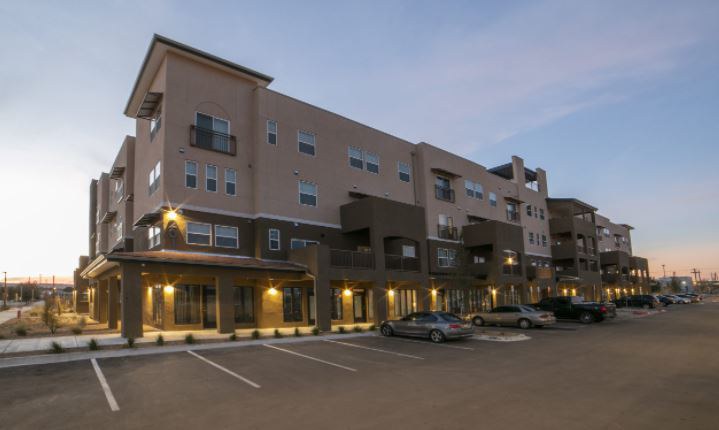 City of Albuquerque Tradelands Properties for Sale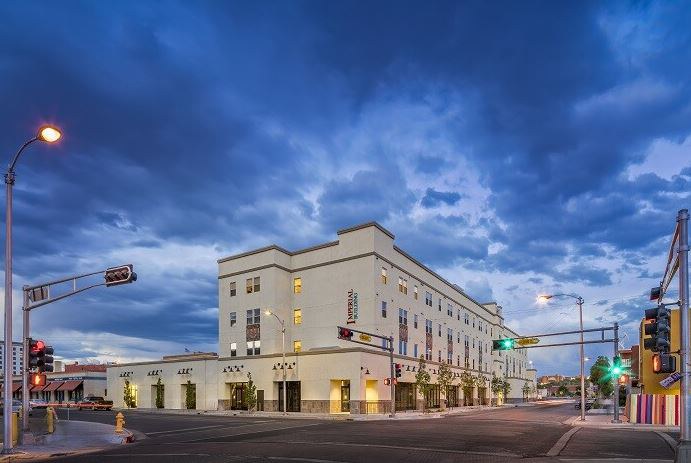 Contact Us
For questions or more details on the Real Property Division's Affordable Housing Land options, call us at (505) 924-3489.