What is the Mayor's Energy Challenge?
Information about the Mayor's Energy Challenge
The Challenge will kick off in early 2020 with a workshop to help you understand the basics of how businesses can save energy, information on incentive programs and the next steps for technical assistance. Following the workshop, participating businesses will form their internal Green Team and develop a plan to reduce energy use in three main categories: Building Efficiency, Transportation Efficiency and Site Efficiency.
Join the Mayor's Energy Challenge
The Green Team will be required to enter the business' energy information into the EPA Portfolio Manager program so the Challenge can document progress made by the facilities, recognize participants for meeting key milestones and achievements and to ensure the integrity of the program. Throughout the program, participants will have access to program staff who will help them develop their energy savings plans and connect them with available local, state and utility resources to assist them with implementation.
A second workshop to address more specific energy savings issues will be hosted at a later date, and following completion of the program, the City will host an awards ceremony recognizing the energy savings achievements of participating businesses.
If you are one of the first 35 small and medium sized businesses to sign-up, you will receive one-on-one technical assistance from program staff to assist with the development and implementation of your plan to reduce energy throughout the year.
What businesses qualify for the Challenge?
Any business residing in the city limits of Albuquerque can participate in the Mayor's Energy Challenge. If your business leases its space, you will need to obtain written permission from the building owner to participate in the program.
The first 35 small and medium-sized businesses with 7,000 square feet or under of business space will receive special one-on-one technical assistance.
What tools will you give my business to support us meeting the 20% energy use reduction by 2025 goal?
As part of the Mayor's Energy Challenge, participating businesses will focus on three areas:
Participants in the Mayor's Energy Challenge will change behaviors and implement projects that affect each of these efficiency areas, resulting in reductions in the business' energy use, utility bills and +GHG emissions.
Your energy savings journey will begin with the formation of a Green Team within your business. This green team will be tasked with analyzing where your energy use is today and how you can streamline operations to reduce utility bill and improve the environment.
View information on how to form a Green Team.
You'll be able to attend educational workshops, receive one-on-one assistance with developing and implementing your energy savings goals and get public recognition for your commitment to reducing energy use, GHG emissions and negative impacts to the community.
How will my business benefit from joining the Energy Challenge?
Participants in the Mayor's Energy Challenge will learn how to save energy, helping to lower energy business energy costs, improve our environment and fight climate change. The goal of the program is to help businesses reduce their energy usage by 20 percent over a five-year period.
As an Energy Challenge participant, your business will receive the following benefits:
Training and technical assistance
Educational materials
Connection to various local incentive programs
Free bus passes for employees
Public recognition for your business including being recognized in City press releases, a decal to post at your business and invitations to events with City leadership
An awards ceremony at the end of year one that will recognize businesses that have fully participated in the program and achieved significant energy savings
Access to local credit unions for possible financing needs
Special Opportunity for Small and Medium Sized Businesses: The first 35 small to medium size businesses with 7,000 square feet of space of less will also receive one-on-one technical assistance and on-site energy use analysis specific to your business. So, be sure to sign up today to receive all those core benefits, plus your one-on-one technical assistance.
Credit Union Partners
These credit unions are partnering with the Mayor's Energy Challenge to work with program participants to provide financing for projects, subject to credit approval.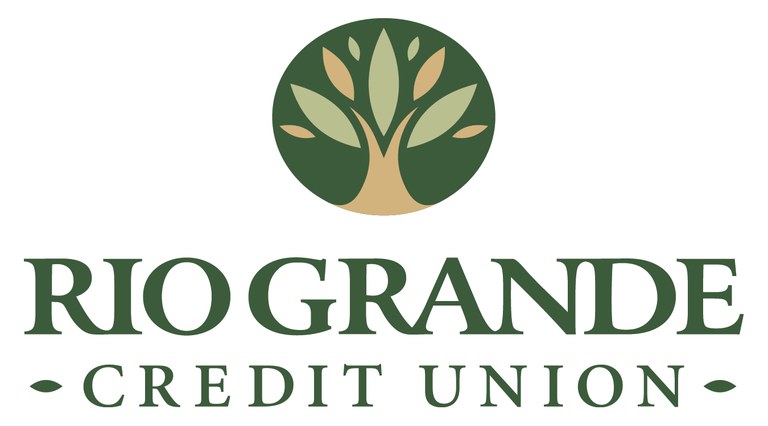 What is the Commitment Required by Participating Businesses?
If your business is a program participant, you commit to the following requirements:
Commit to forming a Green Team of employees to focus on your energy savings plan.
Commit to working with the Energy Challenge team to develop a 5-year energy savings plan for your business and actively working on implementation of that plan.
Be willing to share my story on my business' participation in the program and be an ambassador to help other businesses.
Understand that as a participant in the program, your business may have to invest some financial resources to reduce your business' energy usage.
Agree to establish and maintain an account in the EPA Portfolio Manager Program Commit by entering your building's energy usage into the EPA during the duration of the program.
Bring your past 12 months of utility bills (gas, electric and water) to the first workshop.
For multiple site businesses, choose one building to focus upon for the challenge.
Questions?
Please email the Mayor's Energy Challenge Team with any questions at [email protected].
Want to learn more about sustainability at the City of Albuquerque? Email our Sustainability Team at [email protected]