Winter
Experience the holidays and winter in Albuquerque.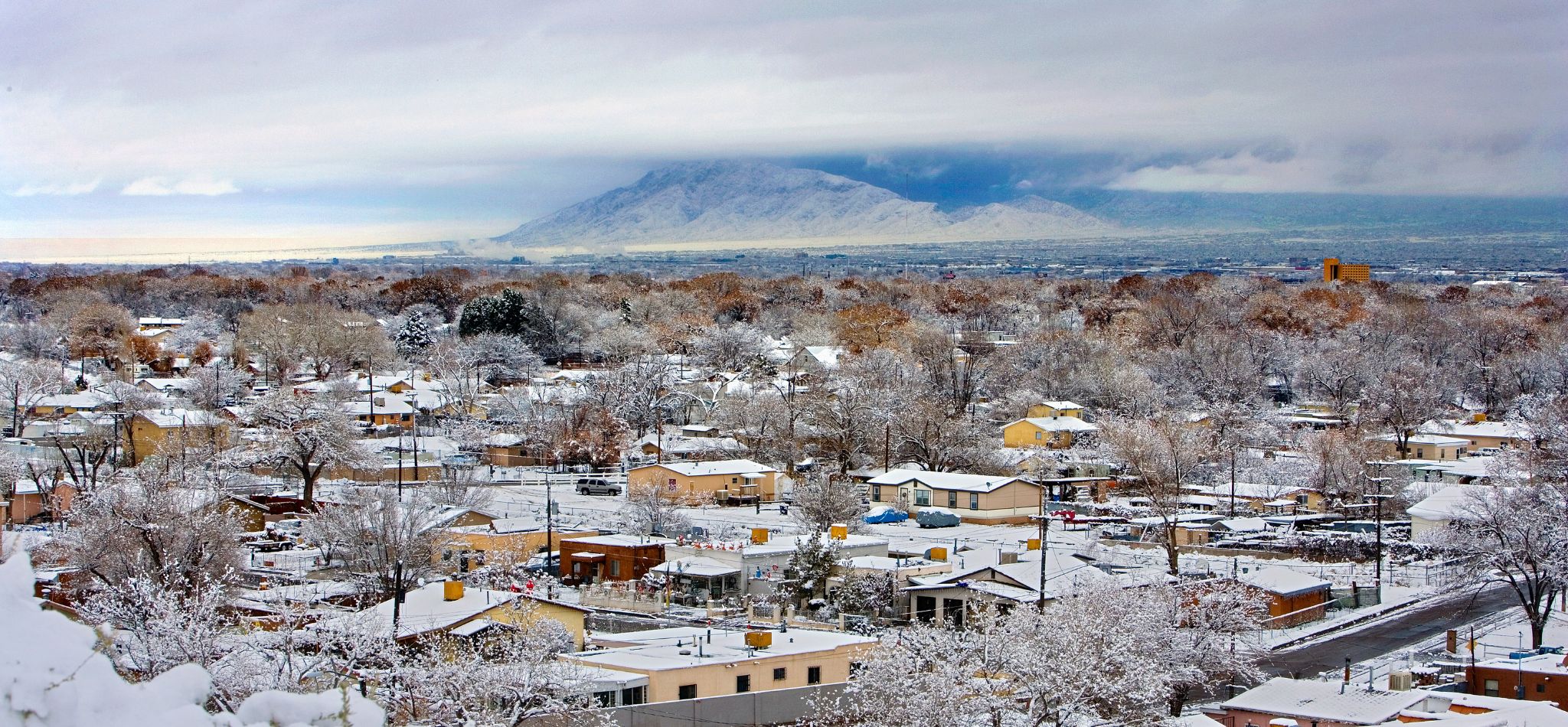 Get out there this winter with cold weather and holiday activities.
---
---
---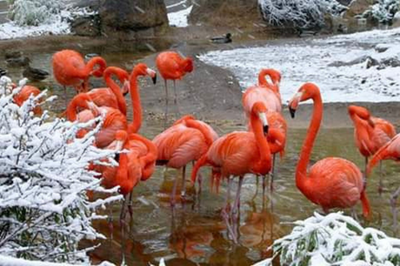 ---
Winter Resources
Holiday Info View holiday hours for the City of Albuquerque.


Christmas Day (observed) - Dec. 26, 2022
New Year's Day (observed) - Jan. 2, 2023
Martin Luther King Jr. Day - Jan 17, 2023

Winter Break Meals for Youth - Locations for free meals during APS winter break

Donations & Community Resources - Westside Emergency Housing Center | Roadrunner Food Bank

Free parking on City meters along Central Avenue from 8th Street to Carlisle Boulevard and in the Old Town parking lot Nov. 25 to Jan. 2.

Flu Shots - It is important to get vaccinated for the flu to help reduce respiratory illness and preserve limited health care resources that may be in short supply due to the COVID-19 pandemic. Learn more about immunizations.

Green Waste Collection - The City's Solid Waste Management Department fall green waste collection begins on Monday, Nov. 28 and iruns through Friday, Dec. 9.

Treecycling - Recycle your real Christmas Trees for FREE between 8 a.m. and 5 p.m., Monday, December 27, through Sunday, January 9, 2022 at three separate locations in Albuquerque. Learn more about treecycling.

Report Issues - Missed trash, litter, large item pickup - Report with ABQ 311.