Solid Waste
Information about Solid Waste collection in Albuquerque.
Trash
We offer curbside trash collection, large item, and special assistance pickups.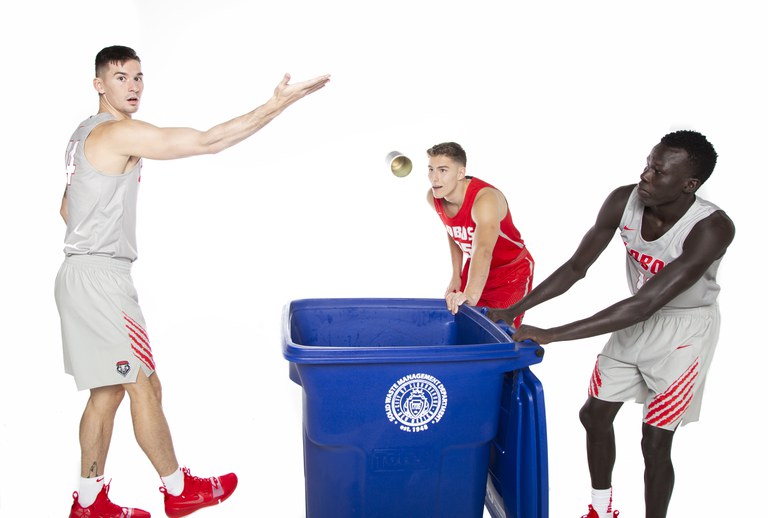 Recycling
We offer single stream curbside recycling services for residents and businesses.
Graffiti Removal
You can help reduce graffiti by immediately reporting all graffiti sightings.
---
---
Mobile App: Recycle Coach
Download the free Recycle Coach app and have instant access to your recycling collection schedules, collection guidelines, reminders, and more. What can you recycle? The Recycle Coach app will show you what items you can recycle in your blue cart.
Video: What is Recycling Contamination?
News & Events