Stephanie Martinez
Information about the unsolved homicide investigation of Stephanie Martinez.
Age: 23
Case #: 18-0080097
Location of Incident: 2505 Quincy St. NE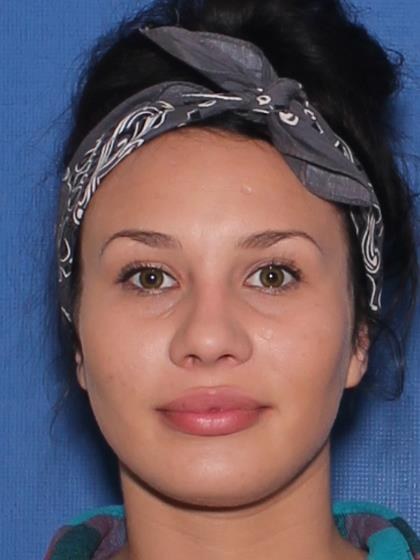 Incident details:
On Aug. 20, 2018, officers were dispatched to the University of New Mexico Hospital (UNMH) reference to a suspicious death. A female was located by Albuquerque Ambulance in the area of 2505 Quincy St. NE with injuries. The female was transported to UNMH where she died from her injuries.  A homicide callout was initiated due to the suspicious nature of her death.
Contact
If you have information about this, or any other case, please contact Crime Stoppers. Crime Stoppers will never ask for your name and you will remain completely anonymous. The phone line is not recorded, nor is it connected to any caller ID device.
Call 911 for an emergency or a crime in progress.
Call (505) 843-STOP (7867)