Shirley Olguin
Age: 45
Case #: 18-0030171
Location of Incident: 9201 Central NW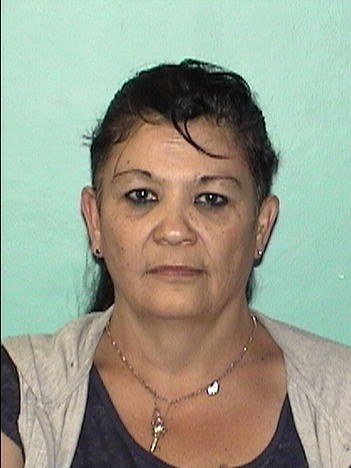 Incident details:
On March 29, 2018, at approximately 0230 hours residents at the Palisades RV Park, located at 9201 Central Ave Nw, called police stating they heard several gunshots in the area. Officers arrived on scene and located an unidentified female that was deceased from an apparent gunshot wound.
Contact
If you have information about this, or any other case, please contact Crime Stoppers. Crime Stoppers will never ask for your name and you will remain completely anonymous. The phone line is not recorded, nor is it connected to any caller ID device.
Call 911 for an emergency or a crime in progress.
Call (505) 843-STOP (7867)