Samuel Almanza
Age: 28
Case #: 18-0027438
Location of Incident: 5712 Iliff NW
Incident details:
On March 21, 2018, officers were dispatched to 5712 Iliff NW, after a house keeper telephoned police for assistance with an unresponsive subject in a hotel room. Officers arrived on scene and located a male subject inside the hotel room, who had obvious signs of trauma. AFD rescue arrived on scene to render medical aid, and determined the male subject was deceased.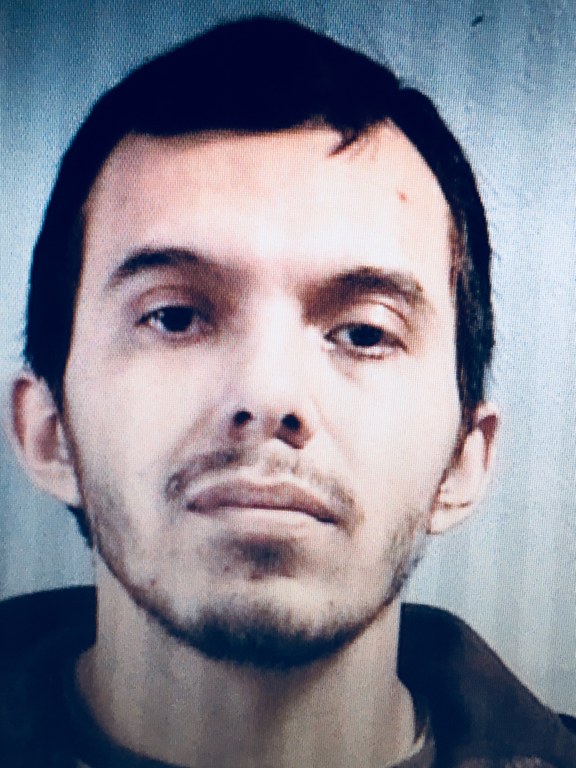 Contact
If you have information about this, or any other case, please contact Crime Stoppers. Crime Stoppers will never ask for your name and you will remain completely anonymous. The phone line is not recorded, nor is it connected to any caller ID device.
Call 911 for an emergency or a crime in progress.
Call (505) 843-STOP (7867)