Ross Romero
Age: 28
Case #: 18-0050725
Location of Incident: 4741 Pan American Fwy NE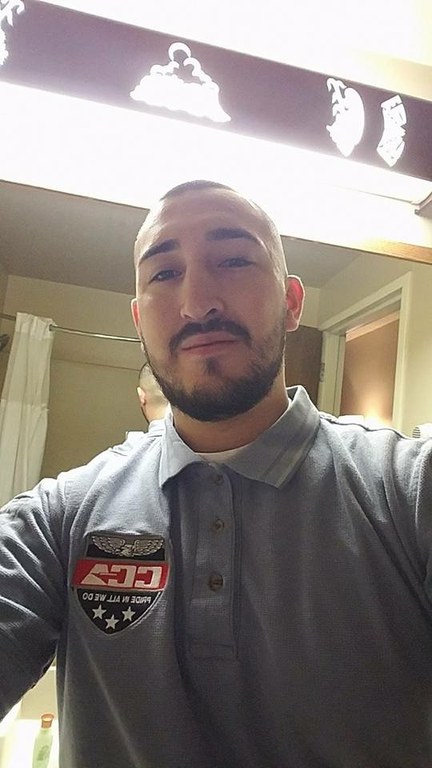 Incident details:
On May 26, 2018, officers were dispatched to 4741 Pan American Freeway in reference to a male being shot. Upon the officers' arrival, Ross Romero was found on the side of the road with at least one gunshot wound. Officers' rendered medical aide and Mr. Romero was transported to UNMH where he later succumbed to his injuries. Two vehicles were sealed at the scene.
Contact
If you have information about this, or any other case, please contact Crime Stoppers. Crime Stoppers will never ask for your name and you will remain completely anonymous. The phone line is not recorded, nor is it connected to any caller ID device.
Call 911 for an emergency or a crime in progress.
Call (505) 843-STOP (7867)