Kimbrow Talk
Age: 57
Case #: 18-0059823
Location of Incident: 1201 Madeira Dr SE
Incident details:
On June 21, 2018, at approximately 0856 hours, Southeast Field officers were dispatched to a suspicious persons call at 1201 Madeira SE. Initial information provided by dispatch was that a female located her brother inside an apartment and he was deceased. Officers arrived on scene and discovered a male subject inside the apartment who was deceased and had signs of trauma. A Violent crime callout was initiated and detectives interviewed numerous people.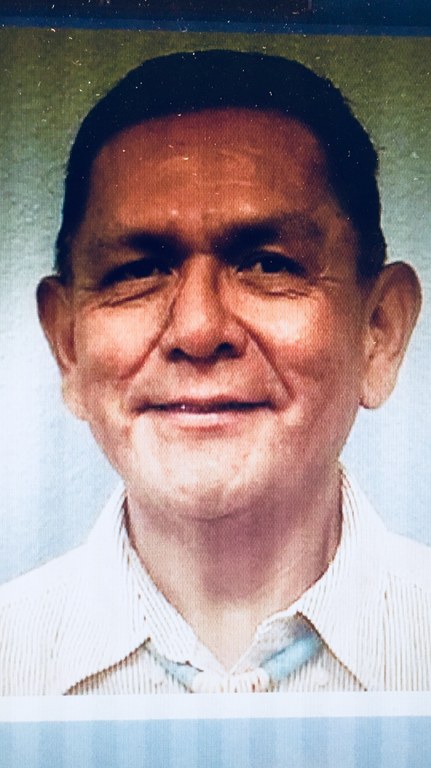 Contact
If you have information about this, or any other case, please contact Crime Stoppers. Crime Stoppers will never ask for your name and you will remain completely anonymous. The phone line is not recorded, nor is it connected to any caller ID device.
Call 911 for an emergency or a crime in progress.
Call (505) 843-STOP (7867)