Hilarie Jordan Humbles
Age: 27
Case #: 18-0044876
Location of Incident: 308 Western Skies SE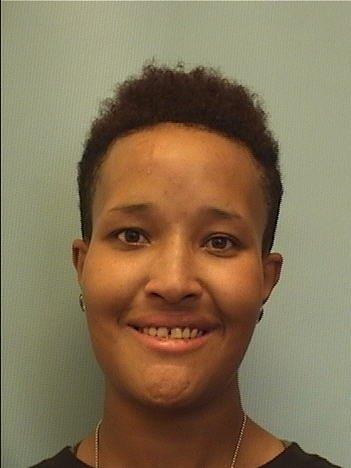 Incident details:
On May 10, 2018, officers of the Foothills Area command were dispatched to a suspicious person call at 308 Western Skies Se. Information provided by the caller was a subject was "down and out", not moving, and described possible blood stains near the body. Officers arrived on scene and located a female in the side yard of the apartment building, with signs of trauma. The female was determined to be deceased on scene, and a Violent Crime callout was initiated.
Contact
If you have information about this, or any other case, please contact Crime Stoppers. Crime Stoppers will never ask for your name and you will remain completely anonymous. The phone line is not recorded, nor is it connected to any caller ID device.
Call 911 for an emergency or a crime in progress.
Call (505) 843-STOP (7867)