Edwardo Lerma
Age: 21
Case #: 18-0072365
Location of Incident: 305 Vincent Ct NW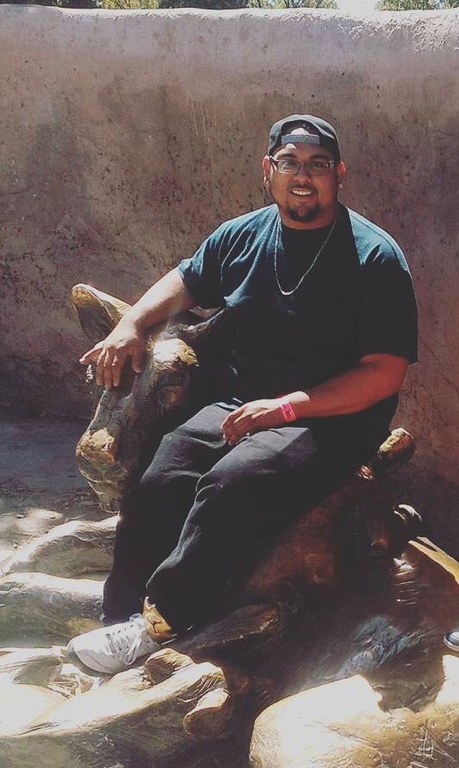 Incident details:
On July 29, officers were dispatched to 305 Vincent Ct NW for a loud party call and then a shooting. Officers arrived on scene and located a male receiving CPR which was unsuccessful and the male was pronounced deceased on scene. A large group of individuals were present during the incident and a few remained on scene to be interviewed.
Contact
If you have information about this, or any other case, please contact Crime Stoppers. Crime Stoppers will never ask for your name and you will remain completely anonymous. The phone line is not recorded, nor is it connected to any caller ID device.
Call 911 for an emergency or a crime in progress.
Call (505) 843-STOP (7867)