Adrian Johnson
Age: 42
Case #: 18-0025908
Location of Incident: 2600 Americare Court NW
Incident details:
On March 16, 2018, officers were dispatched to 2600 Americare Court NW, in reference to a shooting. Upon the officers' arrival, they located a male subject laying in the middle of the parking lot. The male subject was pronounced dead at the scene. Witnesses described a light colored Ford Excursion with Chihuahua, Mexico plates leaving the scene.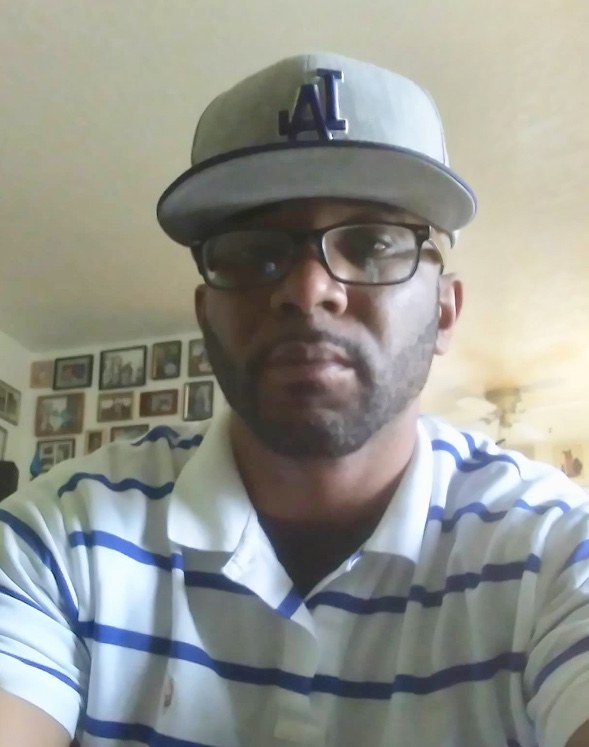 Contact
If you have information about this, or any other case, please contact Crime Stoppers. Crime Stoppers will never ask for your name and you will remain completely anonymous. The phone line is not recorded, nor is it connected to any caller ID device.
Call 911 for an emergency or a crime in progress.
Call (505) 843-STOP (7867)