Kids Triathlon
Students will get to learn more about swimming, running and cycling. They will also get to compete in a short distance triathlon on the last day!
Class Description
This class is designed to provide those skilled young people 8 years to 14 years old, whom pass all the prerequisites, the opportunity to become familiar with the sport of Triathlon. Student will learn about swimming, biking, and running. They will also learn about different sport specific techniques, proper conditioning, nutrition, and the importance of proper hydration.
Registration
Registration begins at noon on May 8, 2021.
Class Details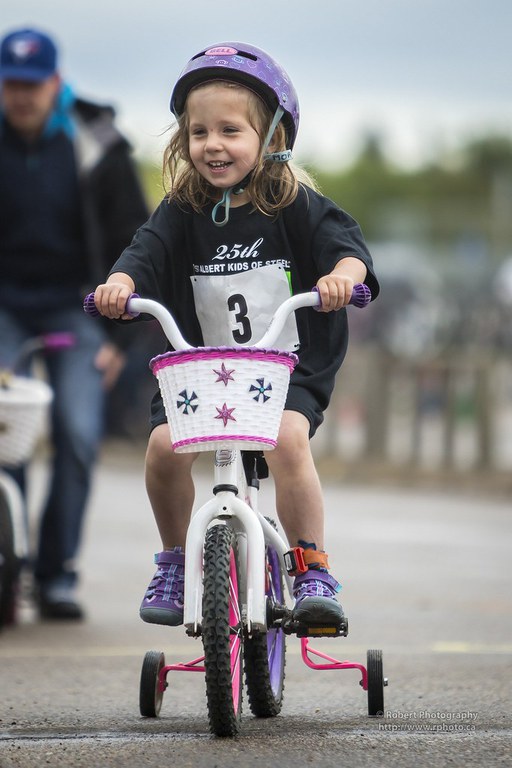 Requirements
Children must have the ability to swim 25 yards unassisted, ride a bike, and have the equipment listed for each day in the itinerary below.
Instruction Itinerary:
Day 1: Introduction to Program & Swimming Skills
Free style Stroke technique. Please bring a swim suit.
Day 2: Bike Lesson
Rules, safety, Instruction and guidance. Please bring your bike, shoes, and helmet.
Day 3: Run Lesson
Rules and safety, Intro to running techniques, race finish, and nutrition. Please bring a pair of running shoes.
Day 4: Transitions Lesson
Children will learn about transitioning between events/sports. Please bring a bicycle, helmet, swim suit, and running shoes.
Day 5: Race Day!
Friends and family are invited to watch the race.