About the Metro Security Division
Information about the City of Albuquerque Metro Security Division.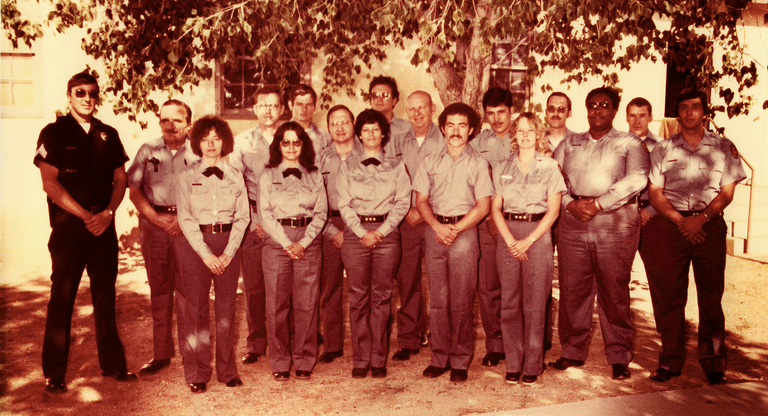 The Metro Security Division (MSD) was originally formed in 1978, and was originally a part of the Albuquerque Police Department (APD). 
Today, MSD consists of over 120 personnel and provides security services throughout the City of Albuquerque. This includes, facilities, transit, parks and recreations, mobile security services including responding to calls for service for Albuquerque Fire Rescue (AFR) and APD. In fact, MSD is now one of the largest public safety organizations in the state of New Mexico.
MSD officers cover a wide range of duties. Officers must be versatile, quick on their feet, and resourceful. Duties include dispatch, emergency response, traffic control, first-aid application and more!