Deputy Director of Environmental Health
Meet the Deputy Director of Environmental Health.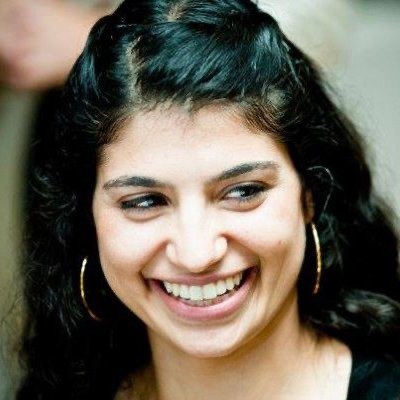 Mara Elana Burstein, Deputy Director of Environmental Health
Mara Elana Burstein is the Deputy Director of Environmental Health at the City of Albuquerque responsible for the Air Quality Program for the City and Bernalillo County. The Program includes the following five divisions: Permitting, Compliance/Enforcement, Monitoring, Control Strategies, and Vehicle Emissions.
Mara started her career as the Air Program Manager at a private foundation in California where she coached nonprofit leaders, including those in the environmental justice community, to effectively participate in the public process, build consensus, and use litigation as a tool to reach their goals.
From there, Mara worked on California air quality and energy policy for the largest natural gas distributor in the nation. She worked on proposed regulations at the California Air Resources Board, South Coast Air Quality Management District, San Joaquin Valley Air Pollution Control District, among others.
Mara continued her career at Columbia University, earning a Master in Public Administration in Environmental Science and Policy from the School of International & Public Affairs. Before joining the City, Mara consulted for businesses, universities, and nonprofits to help them understand the air/energy policy landscape as well as provide communications and strategic planning support.
To date, Mara has founded two nonprofit organizations, two businesses, and she has administered millions of dollars in grants to improve air quality.