Welcome Walls at the KiMo Theatre
Calling artists to submit proposals to add new murals to the stairwells of the backstage area.
The City of Albuquerque's Department of Arts and Culture is accepting proposals for temporary murals or temporary art installations to be applied to walls that welcome performers at the Historic KiMo Theatre in Downtown Albuquerque. 
Local artists are encouraged to submit a proposal for art that depicts Albuquerque's vibrant and diverse culture. 
The project includes a variety of walls in the stairwells where an artist's work will be featured. 
Interested artists should submit a proposal today! 
To schedule an appointment to view the walls, contact [email protected].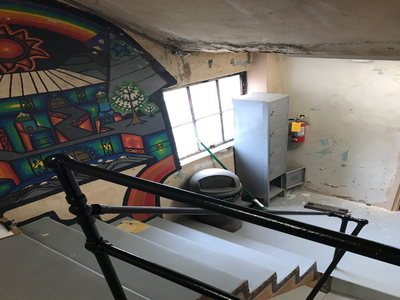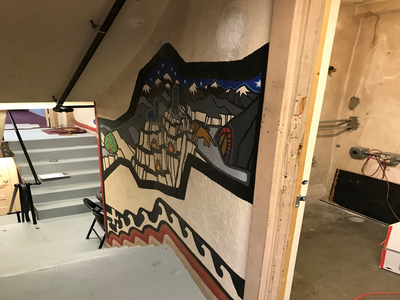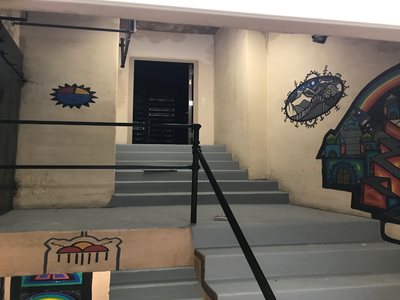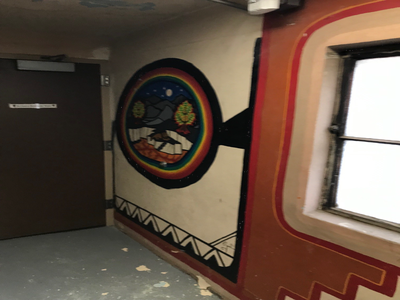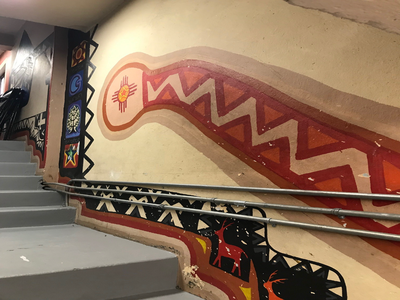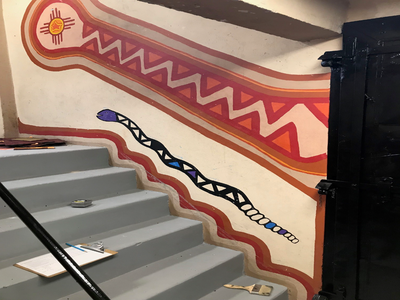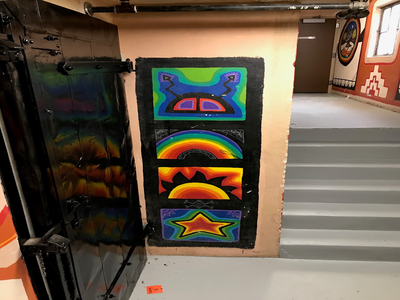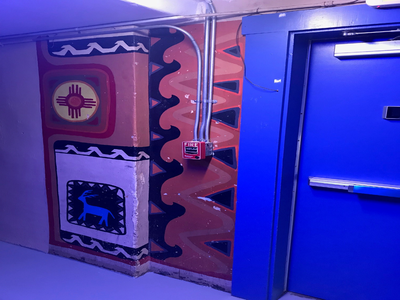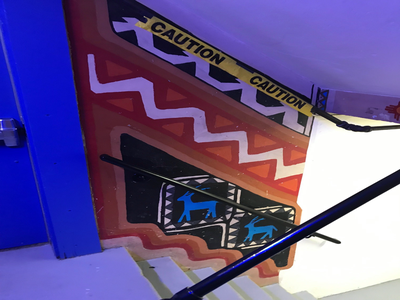 Additional artist opportunity: Artists also interested in submitting a proposal for Welcome Walls in City Hall can discover more information and apply today.