KiMo Theatre Call to Artists
Searching within the KiMo community for an artist to add to the beauty.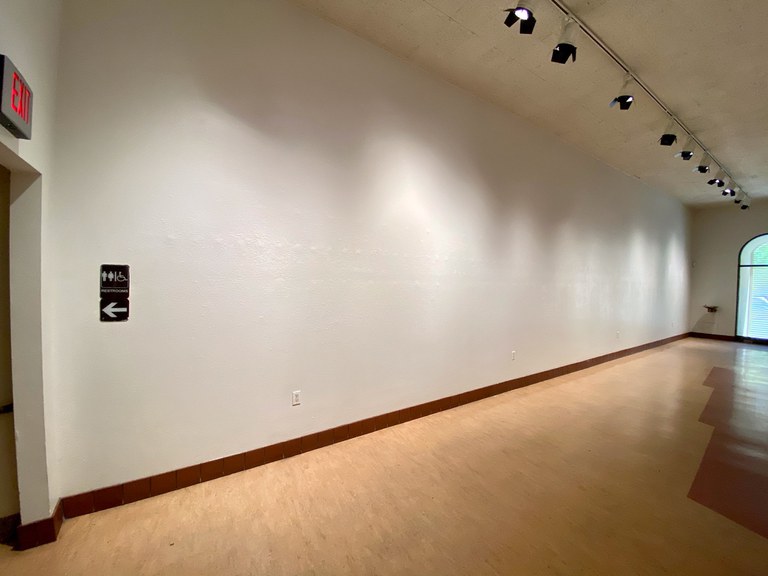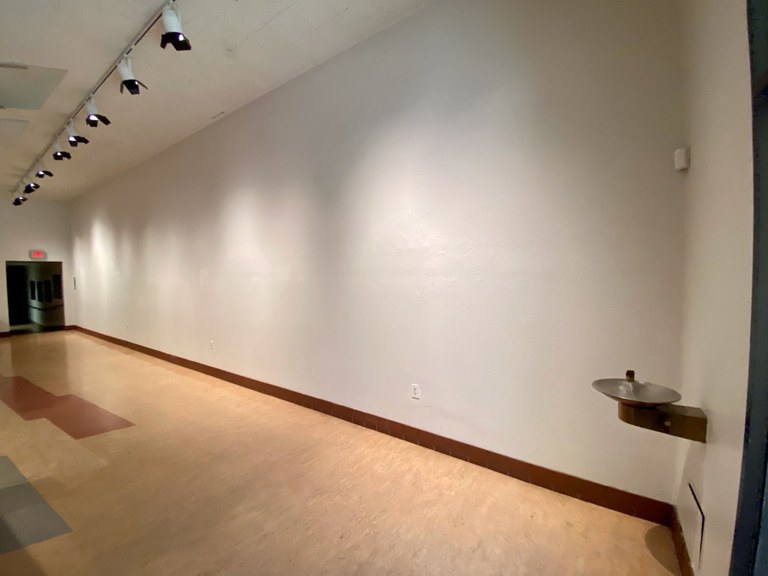 Your Art Here
This wall at the KiMo Theatre desires artwork by a local artist. The art space of the wall is 45 feet long and 12 feet tall. The artwork will be located in a space that is used for event concessions and is often very crowded. The deadline to submit a proposal has passed. Stay tuned to see the selected art at the KiMo!