Live Music: The Real Matt Jones & Lilah Rose
Don't miss live music performances from artists Lilah Rose and The Real Matt Jones.
When
This event has already happened.
Mar 31, 2017
Where
KiMo Theatre
423 Central NW
505-768-3544
Description
Enjoy live performances from two up-and-coming local music acts, Lilia Rose and The Real Matt Jones.
About: Lilah Rose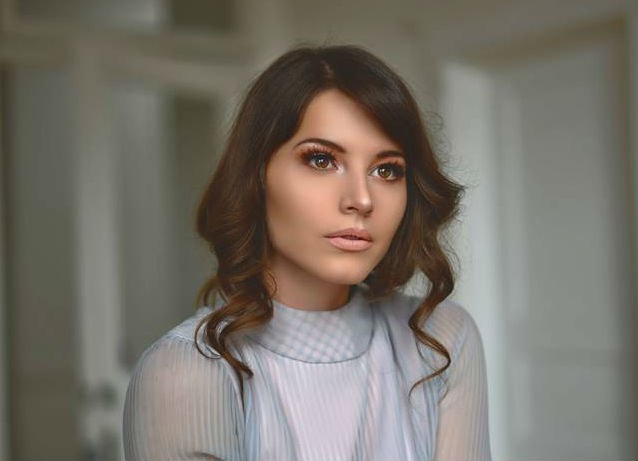 Lilah Rose is an electronic pop and alternative rock singer-songwriter based out of Albuquerque. Lilah uses vocal looping to showcase the voice as an instrument and continues to explore all genres of music, incorporating melodic synthesizers, rhythms, beats, and visuals to her sounds.
Video: Lilah Rose - 'Heartworm'
About: The Real Matt Jones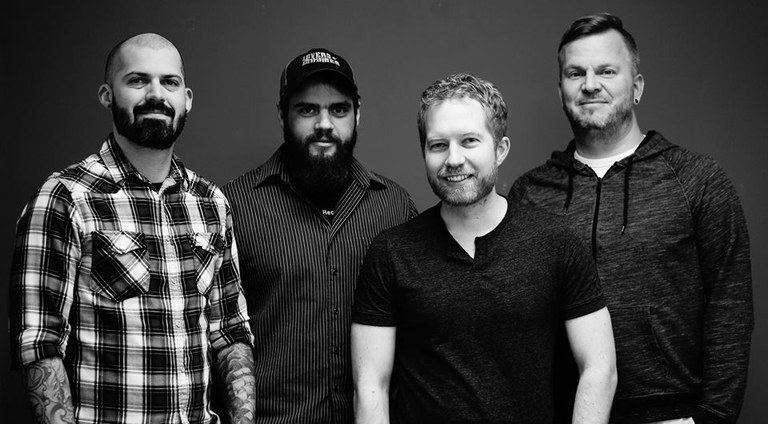 The Real Matt Jones is a singer and songwriter that looks to the idiosyncrasies in life and magnifies them to the point where listeners say, "Oh yeah, I can see that."
Originally from Albuquerque, Matt has performed and toured extensively in many areas throughout the United States and Canada. The emphasis in Matt's music is on songwriting, vocal ability, and rhythmic nuances, but The Real Matt Jones is 100 percent entertainer.
While the music is resoundingly pop-oriented, he entices listeners with interesting arrangements and subject matter. Additionally, he delivers soulful lyrics that evoke powerful emotions along with flawless guitar work, all the while being peppered with his own brand of humor and storytelling. These elements tie together to make music that has great replay value, and is easy to remember.
Video: The Real Matt Jones - 'Follow Through Man'
KiMo 90th Anniversary
This event is held in celebration about the KiMo Theatre's 90th anniversary.
Learn more about the history of the KiMo Theatre.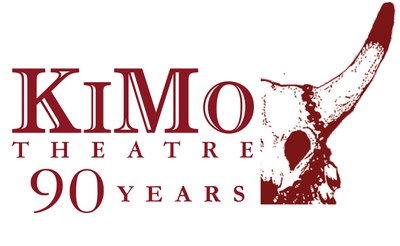 The Real Matt Jones