National Night Out
Information about National Night Out in Albuquerque.
When is National Night Out?
The 2023 National Night Out takes place Tuesday, Aug. 1, 2023.
If there is any event that a neighborhood or block should organize, this is it!
How to Get Involved
Attend an Event
Organize an Event
This is a great opportunity to meet your neighbors on your block, so don't hesitate to throw together a potluck in someone's driveway so you can start building those relationships!
Deadline to register is July 24th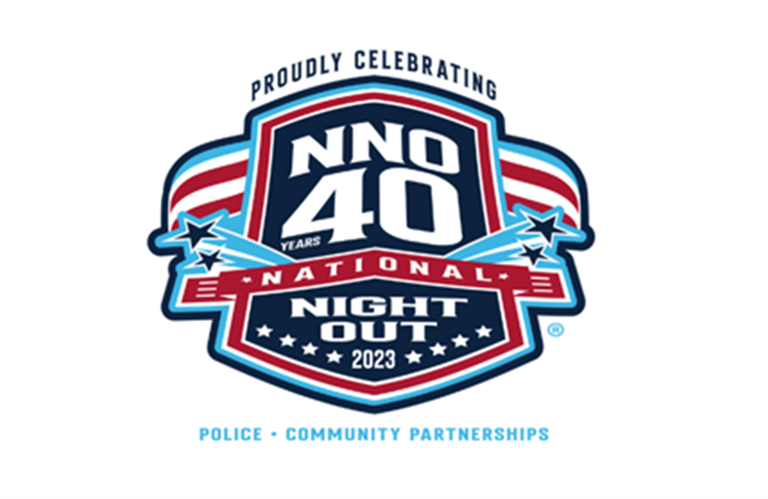 Use our Flyer
Fill out the location of your event
Make copies of the flyer (black and white should copy just fine)
Distribute!
What is National Night Out?
Neighbors from across the United States host block parties, festivals, parades, cookouts, and various other community events to send a message that our community is fighting back against crime.
National Night Out is an excellent opportunity for you and your neighbors to socialize, renew acquaintances, welcome new neighbors, and join fellow citizens in our community's fight against crime. Come together to strengthen neighborhoods and improve police-community partnerships to make our neighborhoods safer, more caring places to live.
Locally, National Night Out is sponsored by the Albuquerque Police Department's Crime Prevention Unit.
National Night Out Objectives
Objectives of National Night Out include:
Heighten crime and drug prevention awareness;
Generate support for, and participation in, local anti-crime efforts;
Strengthen neighborhood spirit and police/community partnerships;
Renew old acquaintances and establish new friendships by getting to know your neighbor; and
Send a message to criminals letting them know neighborhoods are organized and fighting back.