Raymond Parker
Age: 41
Case #: 18-0056109
Location of Incident: 601 Martin Luther King NE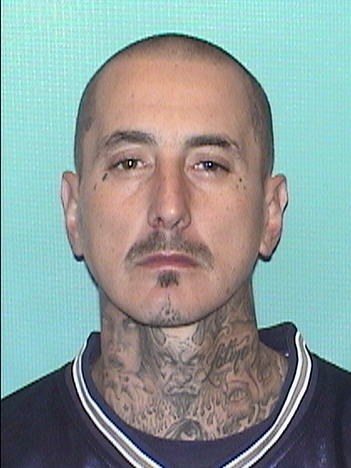 Incident details:
On June 11, 2018, at approximately 1610 hours, Valley Field officers were dispatched to a 601 Martin Luther king (Lovelace), after reports of a gunshot wound victim being dropped off at the emergency room. Officers arrived on scene and discovered one male subject with trauma to his chest. Medical personnel quickly transported the victim to UNMH, where he succumbed to his injuries.
Contact
If you have information about this, or any other case, please contact Crime Stoppers. Crime Stoppers will never ask for your name and you will remain completely anonymous. The phone line is not recorded, nor is it connected to any caller ID device.
Call 911 for an emergency or a crime in progress.
Call (505) 843-STOP (7867)