Eastbound #766/#777 Rapid Ride Stop Moving Back to Original Location
On Monday, June 11, 2018, the Rapid Ride stop for the eastbound #766-Rapid Ride/Red Line and #777-Rapid Ride/Green Line will relocate to Central at Carlisle, far side. The new stop will move about a thousand feet to the east, in front of The Carlisle condominium complex.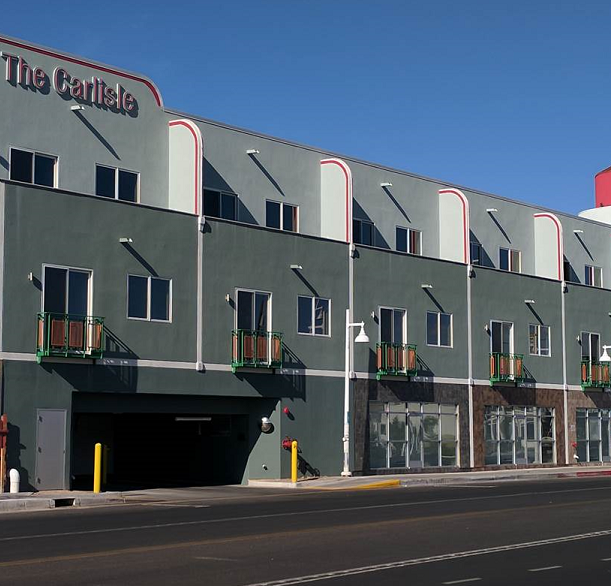 The eastbound Rapid Ride stop had been temporarily moved to Central at Tulane (near Arby's), after an arson fire destroyed The Carlisle in November, 2016.