ABQ Youth Pass
Information about the 2018 ABQ Youth Pass.
About the ABQ Youth Pass
Participants can take ABQ RIDE buses from June 1 to July 31, 2018.
Each participant will receive two passes, both good for one month each. The first pass should be activated on June 1, and the second pass on July 1.
To activate, dip it into the farebox on any ABQ RIDE bus. Only swipe it after that. Make sure passes are not folded, wrinkled or have the sticker folded over or peeled off.
Lost Passes
Note: If lost, passes cannot be replaced.
Summer Events
Look for the hashtag #abqyoung on ABQ Todo for free city summer events!
---
Get an ABQ Youth Pass
Available passes are distributed at Albuquerque Recreation Department Main Office (700 Fourth SW, Albuquerque, NM 87102).
In summer 2018, 1,500 youth passes are being distributed.
This is phase one of a future youth program that will be expanded in future years.
---
Using the Bus
Riding the bus is easy with these digital tools.
ABQRIDE+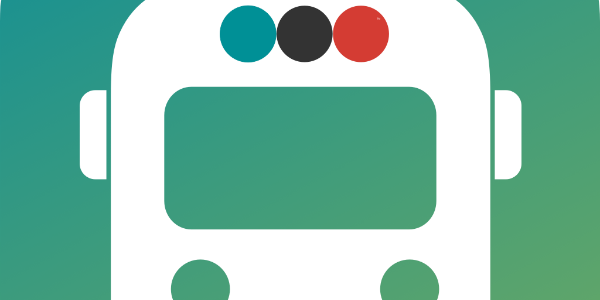 Advanced trip planning tools, nearby attractions, live bus tracking, and more.
TXT2RIDE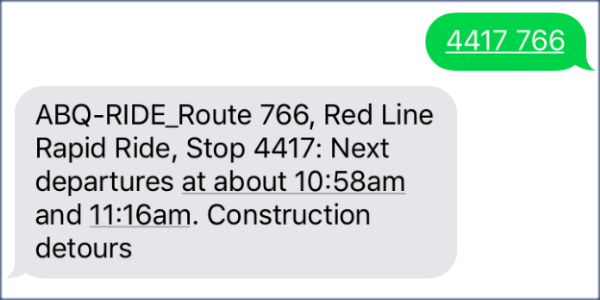 Find out when the next bus will arrive at your stop with a simple text message.

Use TXT2RIDE
Where's My Bus?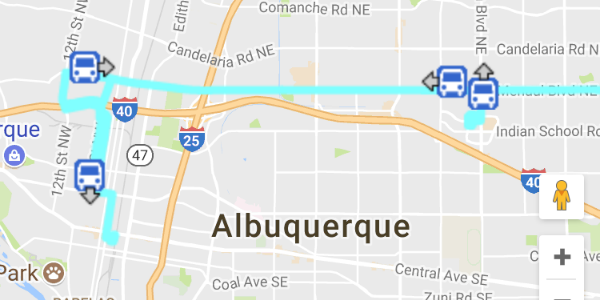 Track bus locations in real time from any smartphone or desktop computer.