Joey Chavez
Age: 23
Case #: 18-0064992
Location of Incident: 1572 Edith Blvd SE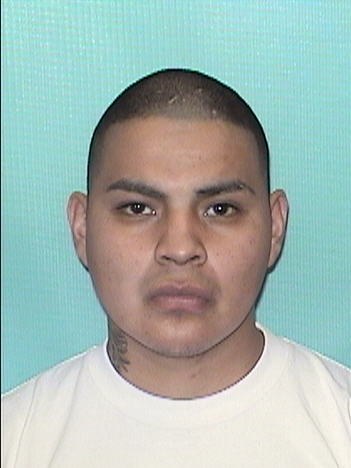 Incident details:
On July 5, 2018, field officers responded to a possible hit and run involving a pedestrian. When officers arrived on scene, they observed a subject later identified as Joey Chavez on the ground with wounds across his body. Mr. Chavez was quickly rushed to UNMH by Albuquerque Fire Rescue at which point he succumbed to his injuries. Detectives are investigating this matter as a suspicious death and are currently looking for a blue 2 door vehicle with possible front end damage.
Contact
If you have information about this, or any other case, please contact Crime Stoppers. Crime Stoppers will never ask for your name and you will remain completely anonymous. The phone line is not recorded, nor is it connected to any caller ID device.
Call 911 for an emergency or a crime in progress.
Call (505) 843-STOP (7867)