KiMo Theatre
Experience live performances, movies, art and more at this favorite Albuquerque landmark.
In the heart of Downtown Albuquerque stands a magestic and historic landmark unlike any other -- the KiMo Theatre.
---
About the KiMo
A Pueblo Deco picture palace, the KiMo opened Sept. 19, 1927. It was commissioned by the innovative Oresete Bachechi, who had envisioned a Southwestern style theater for Albuquerque.
Every detail of the theater contains historical significance, making it one the region's most valued cultural gems.
The KiMo offers a variety of entertainment including film, theater, and musical performances.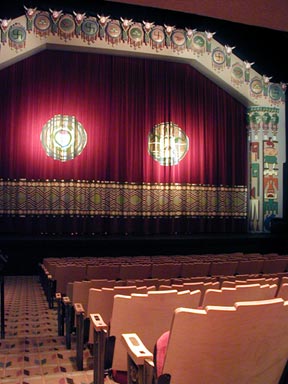 ---
KiMo Celebrates its 90th
This year, the KiMo celebrates the 90th anniversary of its opening.
In addition to a wonderful season of free music performances and film screenings, the celebration also features a contest.
Tell us, what are your Most Memorable Moments from the history of the KiMo?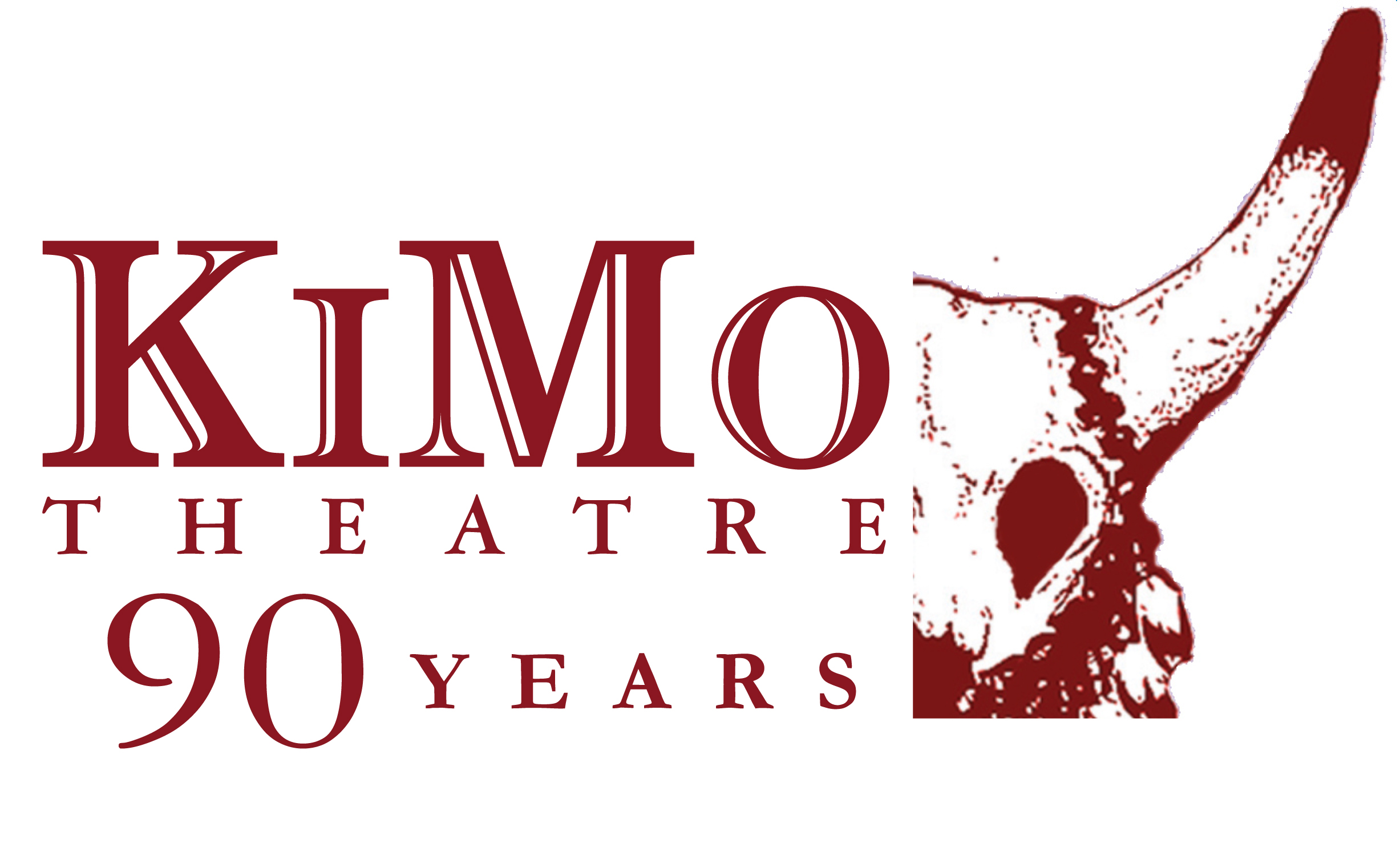 ---
Upcoming Events
No results were found.