Pollination Celebration Day Two: Thurs., June 25
View the schedule of activities and events for Day 2 of the 2020 Burque Been City USA Pollination Celebration.
Pollinator Photo and Art Competition
Submit and vote in the Pollinator Photography and Art Competition! Share your photo or art of a pollinator - whether it's bees, birds, butterflies, bats, or beetles - to the Burque Bee City USA Facebook page and vote for your favorite! @burquebeecityusa. View more information about the competition.
DIY Terrarium
This is a fun activity for any age! Making your own terrarium really helps any vegetables, flowers, or other plants get started. It is also a wonderful way to explain the importance of water, sunshine, soil, and love for any plant!
All About Pollinators for Kids!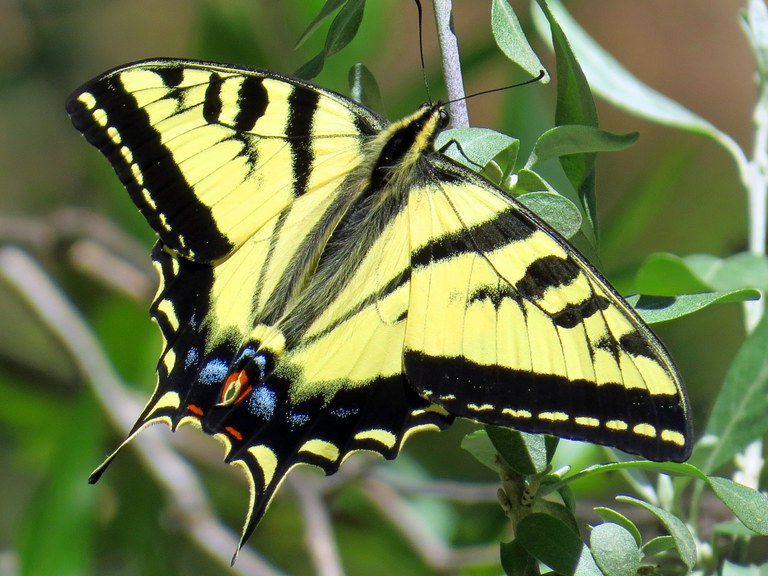 View Facebook Livestream and Q&A
Can you name all *8* animal pollinators? Want to learn how to identify them when they're buzzing by? Join Wild Friends educator Sara Van Note to learn about the amazing animal pollinators zooming through our backyards and neighborhoods! Sing a song and learn fun activities you can do at home. Great for ages 5-9. This webinar will be streamed LIVE on Facebook, and your questions are welcome!
Pollinators in Decline: Why it Matters & What We Can Do!
Anna Walker is the Species Survival Officer for Invertebrate Pollinators here at the Albuquerque BioPark where she works to assess the conservation status of certain insect groups on the IUCN Red List of threatened species.
Virtual Pollinator Tour of the Botanic Garden
With Jason Schaller, Entomologist, CABQ BioPark and Maria Thomas, Curator of Plants, CABQ BioPark. Jason and Maria will give a guided tour of the Botanic Garden, identifying unusual native pollinators and the plants they pollinate along the way.