Pollination Celebration Day Four: Sat., June 27
View the schedule of activities and events for Day 4 of the 2020 Burque Been City USA Pollination Celebration.
Pollinator Photo and Art Competition
Submit and vote in the Pollinator Photography and Art Competition! Share your photo or art of a pollinator - whether it's bees, birds, butterflies, bats, or beetles - to the Burque Bee City USA Facebook page and vote for your favorite! @burquebeecityusa. View more information about the competition.
Hands in the Bee Hive! With Q&A
Follow Amy Owen as she takes us inside the honeybee hive where she manages the honeybee hives at the Open Space Visitor Center on Coors. Learn about the structure of honeybee hives in two very different hives: Langstroth and Topbar hives. We will learn about honeybee communities, their social behavior, task specialization, and unique traits and qualities of apis mellifera. You will learn about the life cycle of honeybee hives, what is impacting their health these days and how you can support them in your backyard! This will be followed by a question and answer time. Bring your most burning honeybee questions!
Harvesting Consciousness: Food, Honeybees, & Watersheds with Q&A
Watch the documentary, "Harvesting Consciousness" about the interconnectedness of our Rio Grande watershed, honeybees and our food system. In 2018, Think Like a Bee created a series of Watershed documentaries, featuring local farmers and indigenous leaders. Learn what bees need for healthy habitat and how to think like a bee as you become more connected with your watershed!
Concert: "Let's Sing!" Live-Streamed from Haifa, Israel with Seth Hoffman (1 pm)
Seth is a playful singer songwriter for all ages. Currently living in Israel, he uses his guitar, strumstick, harmonica, voice, and loop pedal to tell musical stories. Before long, he'll be like part of the family! Join us for this very, very special livestream from Haifa, Israel!
Pollinators on the Nightshift: Moths and More!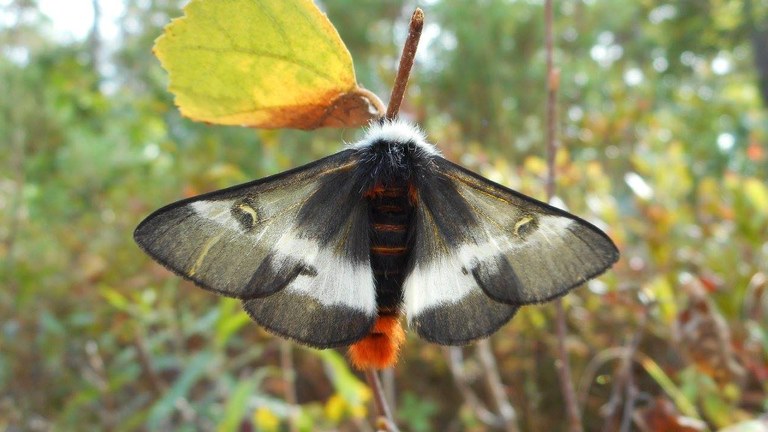 View Facebook Livestream and Q&A
Want to know more about pollination after dark? Join Kaitlin Haase for a presentation on pollinators of the night - moths, bats, beetles, flies, and more! Kaitlin will talk about the ecology, diversity, and importance of these nocturnal pollinators and how you can help support them. This webinar will be streamed LIVE on Facebook, and your questions are welcome!