Rail Yards
Information about the redevelopment of the Albuquerque Rail Yards.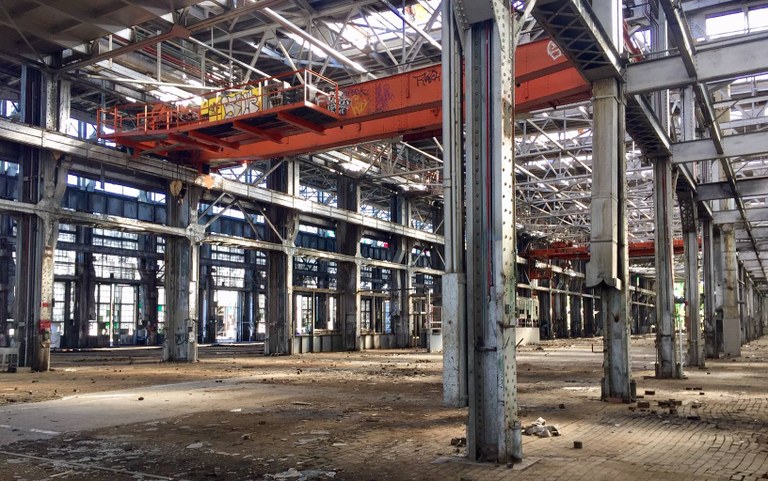 Site History
Did you know that the Rail Yards played an essential role in the history of modern day Albuquerque?
Current Master Plan
View the current Master Plan for the Rail Yards to get a sense of where this will go in the future.
Questions & Comments
Do you have ideas, questions, or comments about the redevelopment effort? We want to hear from you.