Investigative Bureau
Information about the Albuquerque Police Department's Investigative Bureau.
Investigative Bureau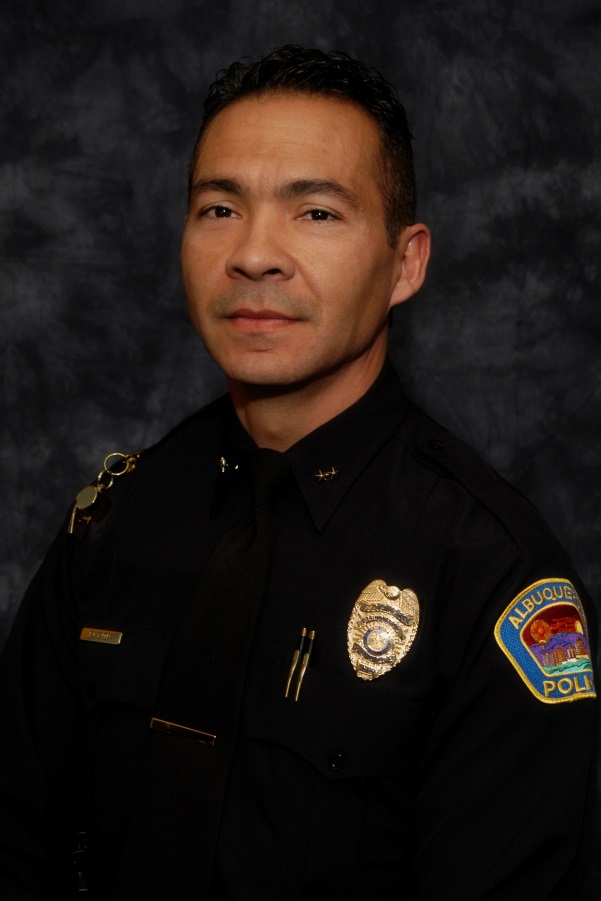 Eric Garcia
Deputy Chief
The Investigative Bureau is responsible for oversight of department investigations from the actual investigations to the analysis of evidence at the Department's Crime Laboratory. This Bureau includes Special Investigations Division, Criminal Investigations Division, The Scientific Evidence Division, Behavioral Health Division and the Real Time Crime Center.